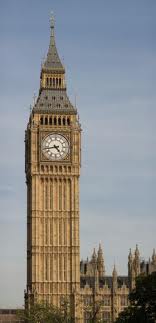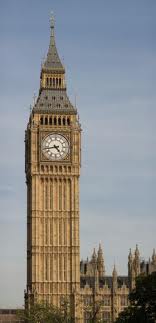 As the clock struck one on Big Ben, protestors a few meters way brought Westminster Bridge to a standstill. This UK Uncut protest aimed to block the bridge – and it did.
Nurses, doctors, students and activists were protesting against a health and social bill the coalition government is trying to push through.
Protestors say what the bill really means is the privatization of the NHS; meaning those who need it most won't get the care that they need.
On October 11-th the bill moves to the house of Lords. But there seems to be a peer revolt brewing. Sources say many peers feel the bill hasn't seen enough scrutiny and will insist it be referred to a special committee. This will most certainly take longer than the parliamentary term, meaning the bill will automatically fall.
The loss of the NHS bill would be a huge blow for Cameron and his coalition government. The department of health insists the principles of the bill have wide support and that the future of the NHS won't be secure without it.
On one side of Westminster Bridge is Parliament on the other St Thomas' hospital – one of the oldest in the country. Hundreds of protestors have managed to block the bridge today, but tomorrow blocking this bill from parliament to the country's hospitals lies with the House of Lords, sign off.