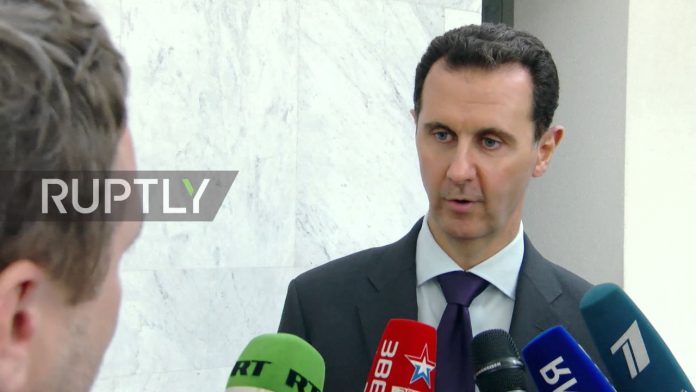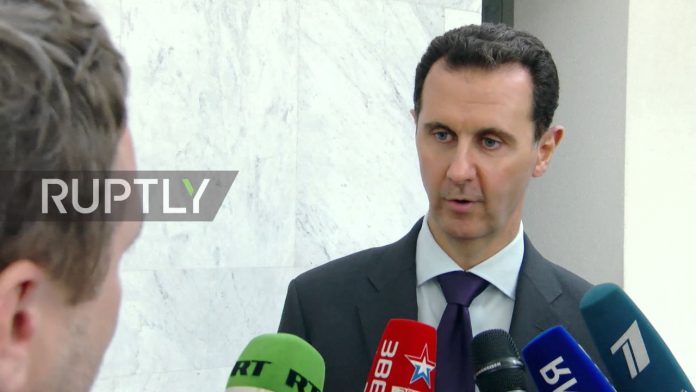 Syrian President Bashar Assad stated that United States policy is "based on many standards" in the Syrian war when speaking to RT journalist, Roman Kosachev, in Damascus on Monday.
He went to highlight that US policy in Syria was not based on double standards and hypocrisy, but rather many.
"They don't base their policy on values or international law," Assad explained.
Assad then went onto explain the hypocritical nature of America's understanding on the liberation of Aleppo, and that of Mosul in Iraq.