Asia-Pacific
Vietnam Says China 'Sank' Fishing Boat in Disputed Sea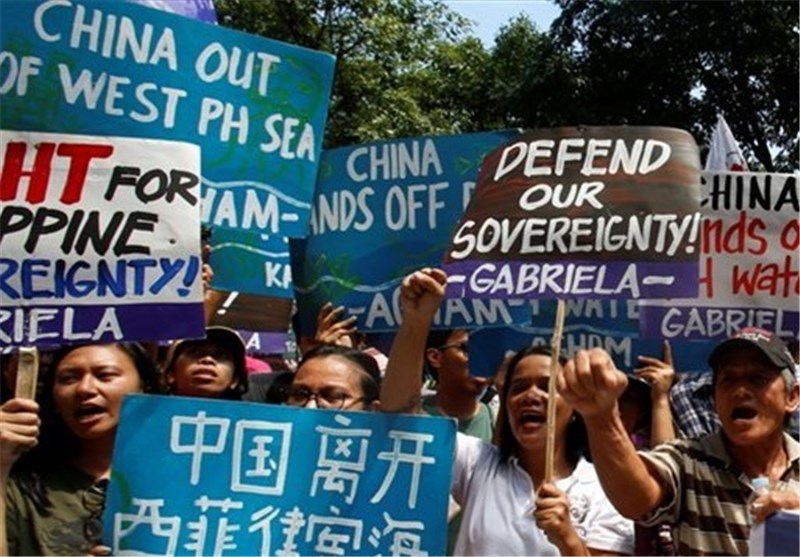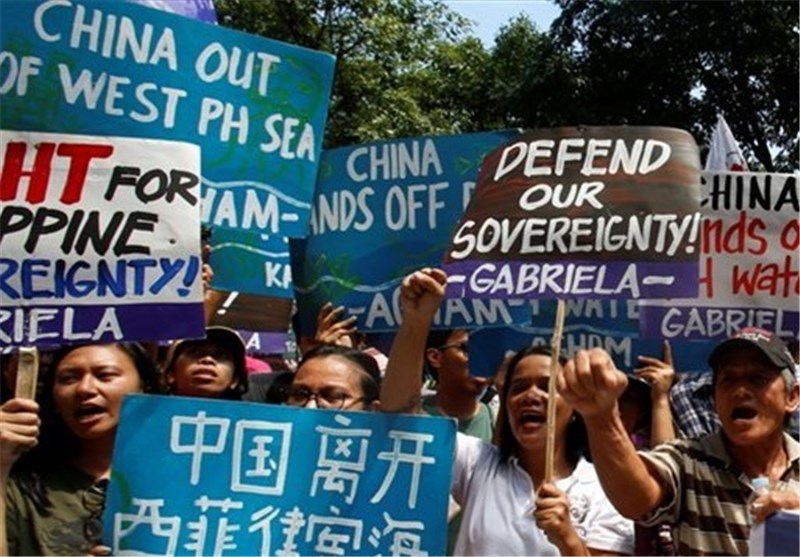 Vietnam has accused the Chinese coastguard of sinking a fishing boat near a disputed island chain, authorities said Tuesday, ahead of key UN-backed ruling on claims in the flashpoint South China Sea.
Two Vietnamese boats were chased by a pair of Chinese coastguard ships on Saturday afternoon off Vietnam's Quang Ngai province, the Vietnam Fisheries Society (Vinafis) said in a statement, AFP reported.
One ship was boarded by Chinese coastguards who forced the crew overboard, Vinafis said, while a second vessel was prevented from reaching the stranded fishermen.
"Chinese men jumped onto fisherman Vo Van Luu's boat, struck the Vietnamese sailors and… sunk the vessel," forcing five crew members overboard, the statement said.
The five fishermen remained in the sea until dark, when the second Vietnamese vessel was able to approach the area.
Vinafis "condemned" the incident and demanded compensation from China.
There was no immediate comment from China on the allegations.
Beijing lays claim to virtually all of the South China Sea, putting it at odds with regional neighbours the Philippines, Vietnam, Malaysia, Brunei and Taiwan, which also have partial claims.
Vietnam and China frequently trade diplomatic barbs over the disputed Paracel island chain and waters in the South China Sea.