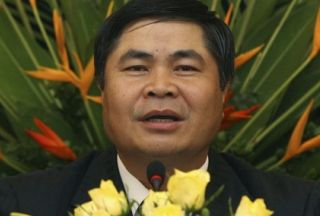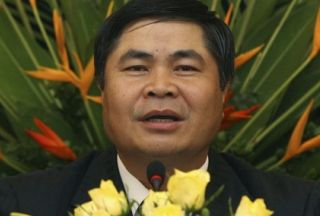 Vietnam has voiced its full support for Iran's right to peaceful nuclear energy as the two countries hold talks to explore new fields of common interest.
Vietnam backs the right of the Islamic Republic of Iran and other countries to develop nuclear energy, Vietnamese Deputy Foreign Minister Doan Xuan Hung said in a meeting with Iranian Deputy Foreign Minister for Asia and Pacific Affairs Mohammad Ali Fathollahi on Friday.
Doan, whose country currently holds the rotating presidency of the Association of Southeast Asian Nations (ASEAN), said Vietnam is ready to cooperate with Iran, especially within the framework of ASEAN activities.
He also hailed Tehran-Hanoi relations as "progressive" and called for more investment by Iranian companies in Vietnam.
Fathollahi, who is in Vietnam to attend a sixth meeting on bilateral cooperation, welcomed a boost in the level of cooperation between the two countries in commerce, industry, agriculture and tourism.
Iran and Vietnam have signed a Memorandum of Understanding on energy-linked cooperation and will finalize their preliminary agreements in the seventh round of talks due in Tehran later this year.