World News
Vietnamese vessel goes missing, hijack feared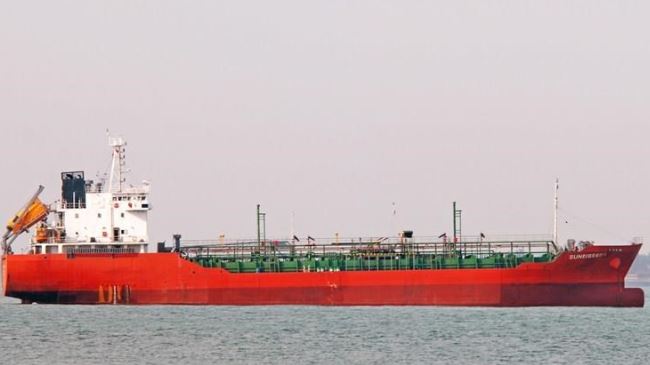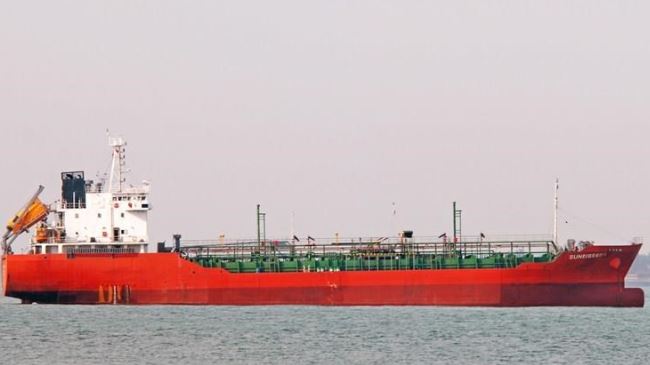 A Vietnamese cargo ship carrying over 5,000 tons of oil with 18 crew members has gone missing in waters between Malaysia and Indonesia amid growing concern over piracy in Southeast Asian waters.
The MT Sunrise 689 left Singapore on Thursday and was scheduled to arrive at the Vietnamese port of Quang Tri on Sunday.
According to Luu Duc Tung, the deputy director of Vietnam Maritime Rescue Co-ordination Center, the ship vanished from radar and lost radio contact about 180 nautical miles northeast of Singapore and 360 nautical miles southeast of Ca Mau Cape in Vietnam.
Weather conditions were normal, Tung said, adding, "We are considering many possibilities, including pirates."
Meanwhile, the International Maritime Bureau's Piracy Reporting Center in the Malaysian capital, Kuala Lumpur, said there has been no contact with the cargo ship since shortly after it departed Singapore.
"The fate of the crew and vessel is unknown," the Kuala Lumpur-based piracy watchdog said on Tuesday.
The Vietnamese Coast Guard has requested help from authorities in Singapore, Indonesia and Malaysia to find the vessel.
Southeast Asia has seen a spate of daring hijackings this year, centered on the Strait of Malacca running between Malaysia, Indonesia and Singapore.
The Malacca Strait is the route for about a quarter of the world's oil trade.