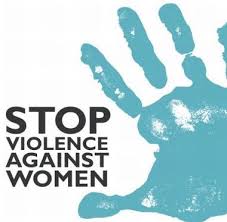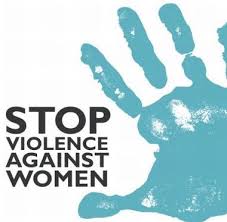 A French female activist says violence against women is on the rise in France, calling on the government to do more to stop this serious social problem.
Annie Sugier, the speaker for the International League for Women's Rights, said on Friday that about 10 percent of French women are physically abused and hundreds of thousands raped every year.
Unfortunately, many of these cases go unreported because the victims fear further mistreatment from their husbands or abusers, she said.
The activist called on the French government to allocate more funds to stop escalating violence against women.
She also called for media campaigns to raise awareness as well as the establishment of institutions that would deal with the victims' complaints.
The development comes following recent reports about the increasing physical assaults on Muslim women in France.
Earlier in June, reports by Press TV showed that neo-Nazi groups were attacking Muslim women who wear hijab, headscarves or burqas.
Neo-Nazi groups have also attacked those French citizens who support the rights of ethnic and religious minorities in the country.
In order to stop the escalating violence against veiled women, several French Muslims are urging the government to repeal the anti-burqa law, which was imposed in 2011.
The French government says it will impose a ban on the extremist groups, but it is not clear whether a ban is enough to prevent further attacks on Muslims and other minorities.