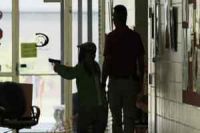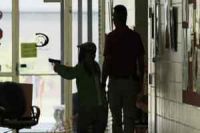 A new government report shows that the rate of violent crime in the United States went up fifteen percent last year.
The crime rate rose for the second year in a row, marking an end to two decades of declining crime rates.
A survey of victims by the Bureau of Justice Statistics found that 26 of every 1,000 people experienced violent crime, a fifteen percent increase in reports of rape, robbery or assault.
The figures also show that property crime which involves the taking of money or property like burglary and car theft rose twelve percent.
For 2011, data from the victims' survey also found an increase in violent crime, up 17 percent from 2010, the sharpest rise in two decades.