World News
Violent weekend in New York City leaves 21 people shot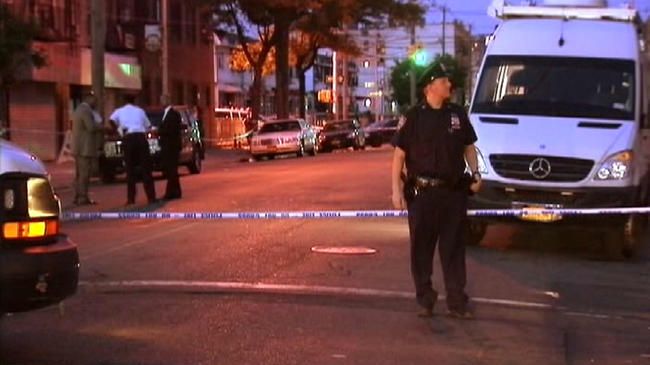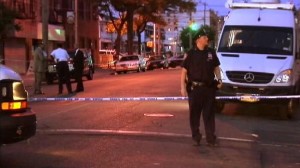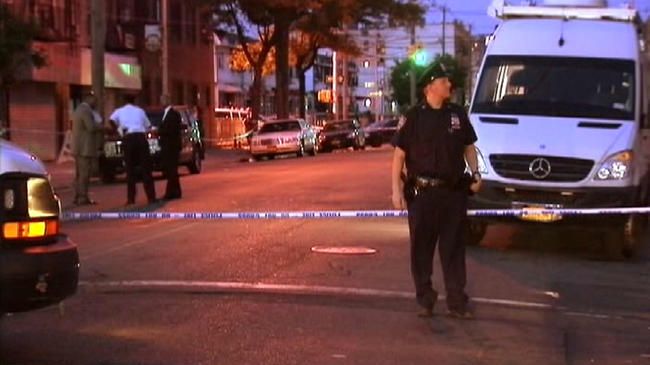 Four people were killed and more than 20 injured over the weekend in New York due to gun violence, the deadliest spate of shootings since New York Mayor Bill de Blasio took office in January.
Brooklyn saw the most bloodshed, with 11 people hurt in seven separate shootings, police say. Five people each were shot in Manhattan and the Bronx. There was also one shooting each in Queens and Staten Island.
On Saturday in Queens, a man was fatally shot in the head. Then on Sunday, one man in Brooklyn and another in the Bronx were killed. Early Monday, a 55-year-old man died after being shot in the neck in the Bronx.
Mayor de Blasio's spokesman Phil Walzak said in a statement, "The mayor and the Police Department are working closely to put hundreds of more officers on the streets, deploy cops to areas experiencing crime spikes, and utilize innovative strategies to catch bad guys and keep neighborhoods safe."
"This is the worst time of the year. Once it gets hot out, people lose their minds," Dika Robbins, 28, said Sunday afternoon at Manhattan's Harlem River Park, where four people were shot around 1:50 a.m. Sunday.
Earlier this week NYPD Commissioner Bill Bratton addressed the spike in gun violence, saying more than 1,000 academy graduates will hit the streets this coming week. They are expected to be sent to areas where the most shootings have happened.
The US averages 87 gun deaths each day as a function of gun violence, with an average of 183 injured, according to the University of Chicago Crime Lab and the Centers for Disease Control.