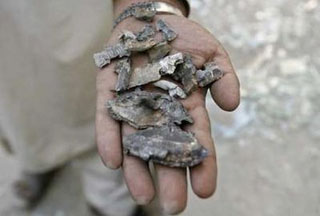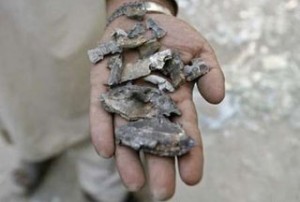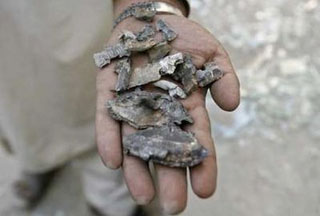 Several rockets rock Afghanistan's capital city of Kabul as the country faces increasing violence ahead of the August's presidential elections.
On Tuesday, unknown attackers fired seven rockets, one of which landed in the Wazir Akbar Khan district, home to various embassies as well as the NATO-led force headquarters.
No one has claimed responsibility for the pre-dawn raid, which left one child injured and caused some damage to a number of nearby buildings.
Kabul residents were panicked by the attack, describing it as the biggest in several years.
Violence in war-ravaged Afghanistan continues to claim lives nearly eight years after US-led invasion of the country in 2001 under former US president George W. Bush's war on terror doctrine to allegedly destroy the militancy and arrest militant leaders including Al-Qaeda leader Osama bin laden.
Civilians have been the main victims of violence in Afghanistan.
A recent UN report on Afghanistan blames US indiscriminate air strikes and insurgent bombings for the high number of civilian casualties in the country.
UN assistance mission in Afghanistan has warned that the number of Afghan civilians killed either in US-led airstrikes or Taliban attacks had risen beyond the 1000 mark in the first half of 2009.