India
Voting underway in Kashmir assembly elections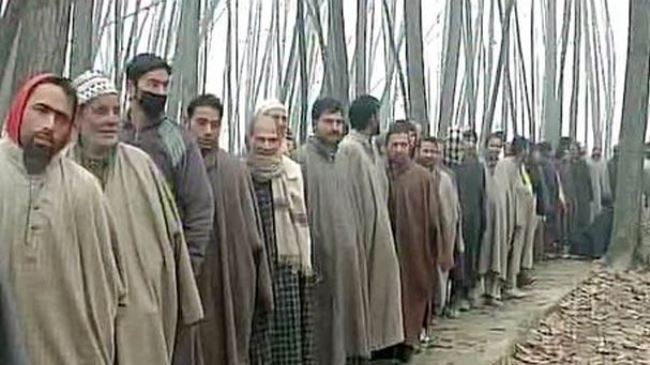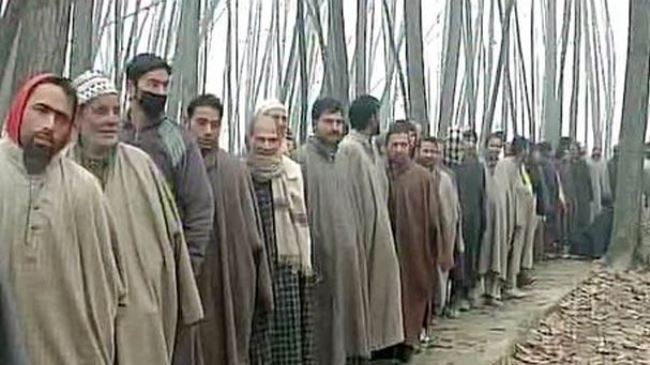 People in Indian-administered Kashmir have gone to the polling stations to cast their ballots in assembly elections in the disputed Himalayan region.
The first phase of the elections started in 15 constituencies across the region on Tuesday morning.
The elections will be held in five phases on November 25, December 2, December 9, December 14 and December 20. The results will be announced on December 23.
"Polling started peacefully at all the 1,787 polling stations," an official said.
Over one million people are eligible to vote and decide the political fate of 123 candidates who are trying to be elected for the 87-member assembly.
Indian Prime Minister Narendra Modi's Bharatiya Janata Party had been strongly campaigning before the vote and is looking to gain power in India's Muslim-majority state.
Pro-independence and opposition groups in Kashmir have been calling for a boycott of the elections.
On November 22, Chairman of Hurriyat Conference Jammu Kashmir Syed Ali Shah Geelani called for a complete strike against the poll on Tuesday.
Kashmir lies at the heart of more than 66 years of hostility between India and Pakistan. Both neighbors claim the region in full but each currently has partial control over it.