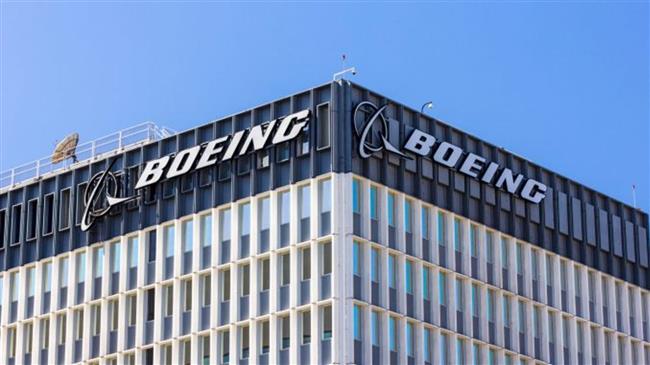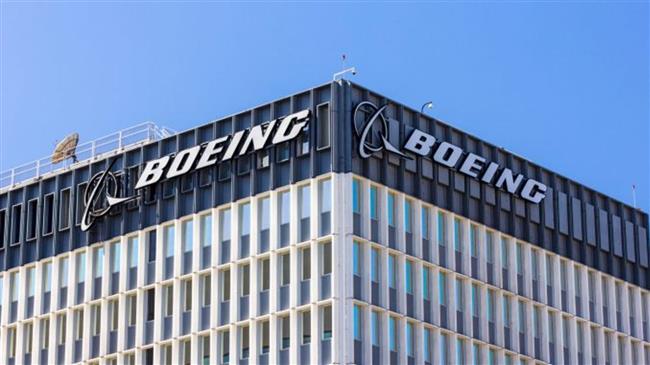 Hackers behind the WannaCry virus have reportedly used their malicious software to infect computers at the American aerospace giant Boeing, raising the alarms about possible passenger safety breaches on-board Boeing aircraft flying around the world.
Mike VanderWel, chief engineer at Boeing Commercial Airplane production engineering, has sent out a memo calling for "all hands on deck" after the attack was thought to have affected the 777 jet assembly lines, the Seattle Times reported Wednesday.
"It is metastasizing rapidly out of North Charleston and I just heard 777 (automated spar assembly tools) may have gone down," he wrote, referring to Boeing's Commercial Airplanes division, which is located in North Charleston, South Carolina.
VanderWel also warned that the virus could target testing equipment for aircraft that were ready for delivery and even "spread to airplane software."
Later in the day, however, the company issued a statement saying it had the situation under control.
"We've done a final assessment," Linda Mills, the head of communications for Boeing Commercial Airplanes, told reporters. "The vulnerability was limited to a few machines. We deployed software patches. There was no interruption to the 777 jet program or any of our programs."
In another brief statement, the company assured customers around the world that "remediations" had been applied and production would continue as planned.
The European police say computers in 150 countries have been affected by recent cyber attack.
The WannaCry virus is a type of "ransomware" that infects computers by exploiting a flaw in the Windows operating system to gain access to networks.
The virus locks users' data and asks them to pay a fee, sometimes in cryptocurrency, to have them decrypted.
Jake Williams, founder of cybersecurity consultancy Rendition Infosec, said he knew of three US manufacturing companies that experienced production stoppages after WannaCry attacks.
He declined to name the companies but said it took 24 hours to restart one plant and 96 hours to restart another one.
WannaCry first struck May last year. European Union's police agency, Europol, says some 300,000 users in 150 countries have been affected by the virus since then.
Some experts said at the time that they had detected signs of a possible North Korean links, saying the code used had been similar to past hacks attributed to Pyongyang.
North Korea has denounced the allegation.