Syria
War drumbeaters will no more be able to continue their policies after Syria joined CWC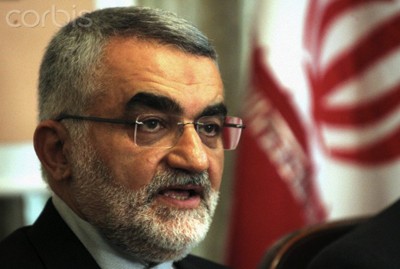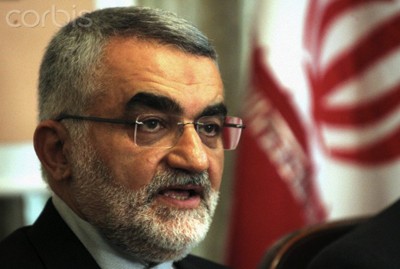 Chairman of the Foreign Policy and National Security Committee at the Iranian Shura Council, Alaeddin Boroujerdi, stressed that Syria's decision to join the Chemical Weapons Convention (CWC) uprooted the U.S. pretext to launch an aggression, pointing out that the countries and sides which played the war drumbeats will no more be able to continue their previous policies after this decision.
In a statement, Boroujerdi emphasized that Syria, Russia and Iran and all countries opposing the aggression are victorious in this issue , noting that the international circumstances fully support Syria's decision.
He added that the international public opinion demands the US and the Zionist Entity to join the Chemical Weapons Convention because they possess the largest chemical weapons arsenal.