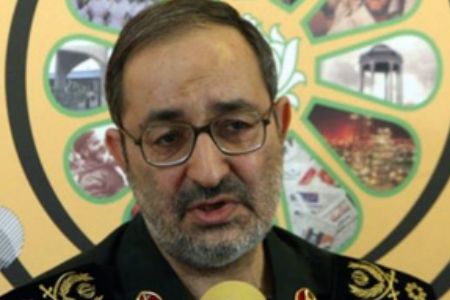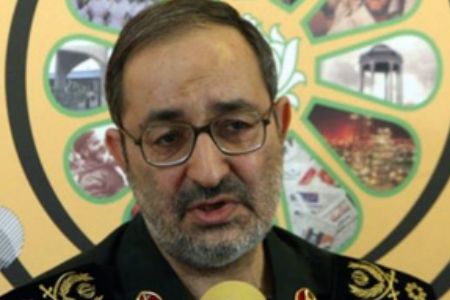 A senior Iranian commander warns that should a new war break out in the Middle East, it would spread to other parts of the world and the consequences would be serious.
Deputy Head of Iran's Armed Forces Joint Chiefs of Staff Brigadier General Seyyed Masoud Jazayeri said on Saturday that Iran will retaliate against any country that aids and abets a potential strike against Iranian interests.
This is while the West has stepped up efforts to portray Iran as an international threat, claiming that the country seeks nuclear to develop a military nuclear program.
Tehran denies the allegation, saying that its nuclear program is peaceful and purely civilian.
The Iranian military has made significant progress in producing sophisticated armaments. In a show of power, it has test-fired its medium- and long-range missiles.
"Iran's defensive doctrine provides for a vast air, ground and sea defense," Jazayeri noted.
"The more the Islamic Republic advances in its defense affairs, the more it would be able to deter enemy [attacks]," Fars News Agency quoted him as saying.
Iranian officials have dismissed the likelihood of any attacks on the country but say that the country is fully prepared to repel any potential acts of aggression.
"If any harm is inflicted on Iran, those who assist the aggressor will suffer hurtful retribution," Jazayeri had earlier said.