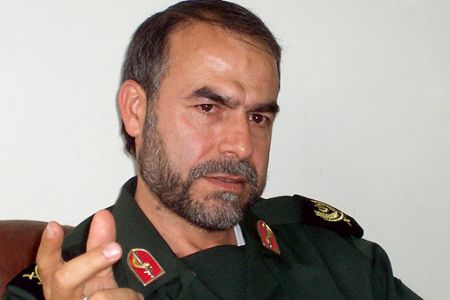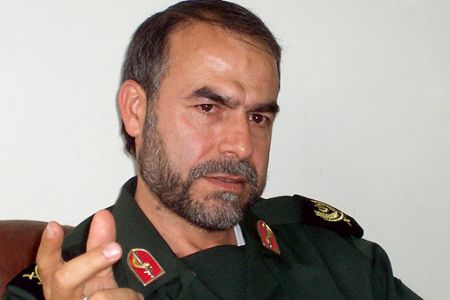 Commander of Iran's Islamic Revolution Guards Corps (IRGC) Brigadier General Yadollah Javani says enemy adventurism in the Persian Gulf is a grave mistake.
In an exclusive interview with IRNA on Saturday Brig. Gen. Javani said every day 30 percent of the world's energy is transferred to other parts of the world via the Persian Gulf.
He added that any disruptions in this process would greatly affect the world economy as any threat to the security of the Persian Gulf would bring the transit of oil to a halt.
"If anything happens in the Persian Gulf and the Strait of Hormuz is closed, the possibility of using this route will be lost for decades and this will be a great tragedy for the global economy," said Brig. Gen. Javani, adding that this was the reason why the enemy had never dared to attack Iran.
Iran has threatened to shut down the key oil shipping passage in the event of a military attack from the United States or Israel.
When asked about the sanctions imposed against the IRGC, Brig. Gen. Javani said the enemies of Iran had first targeted the Guards Corps with sanctions, as they know it is "one of the main bodies safeguarding and protecting the establishment."
The Iranian commander said that 31 years of sanctions had taught Iran to be self-reliant and that no amount of sanctions could hinder the country's growth and progress.