IIT Exclusive News
Middle East
North America
Saudi Arabia
Videos
Yemen
WATCH:Brave Yemeni forces, allies shoot down US MQ-9 Reaper drone in Ma'rib
Yemen has released footage of the moment when Yemeni army forces, supported by allied fighters from Popular Committees, intercept and target a sophisticated US-made MQ-9 Reaper drone as it is flying over the country's central province of Ma'rib.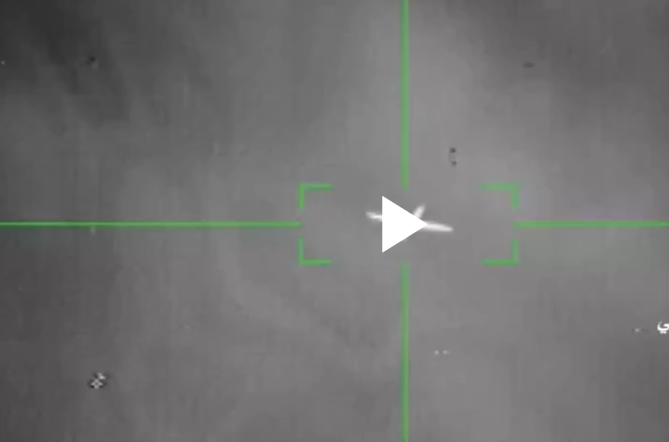 The media bureau of Yemen's popular Houthi Ansarullah movement released on Wednesday the video of Yemeni air defense forces and their allies shooting down the unmanned aerial vehicle with a surface-to-air missile over the Sirwah district the previous day.
Over the past few weeks, Ma'rib has been the scene of large-scale operations by Yemeni troops and allied Popular Committees fighters, who are pushing against Saudi-sponsored militants loyal to Yemen's former president, Abd Rabbuh Mansur Hadi.
Sultan al-Sama'i, a member of Yemen's Supreme Political Council, said on Saturday that Yemeni army troops and Popular Committees fighters will liberate the neighboring provinces of Shabwah and Hadhramaut after establishing full control over Ma'rib.
The US military occasionally launches drone and air strikes against purported positions of militants affiliated with Al-Qaeda in the Arabian Peninsula (AQAP) terror group.
The turboprop-powered, multi-mission MQ-9 Reaper armed drone reportedly can fly for more than 27 hours between refueling at speeds to 240 knots at altitudes to 50,000 feet.
The medium-endurance unmanned aerial vehicle can also carry payloads as heavy as 3,850 pounds, including 3,000 pounds of external stores like Hellfire missiles.
The MQ-9 Reaper can carry as many as four 4 Hellfire missiles, two GBU-12 Paveway II laser-guided bombs, or two 500-pound GBU-38 Joint Direct Attack Munitions (JDAMs).