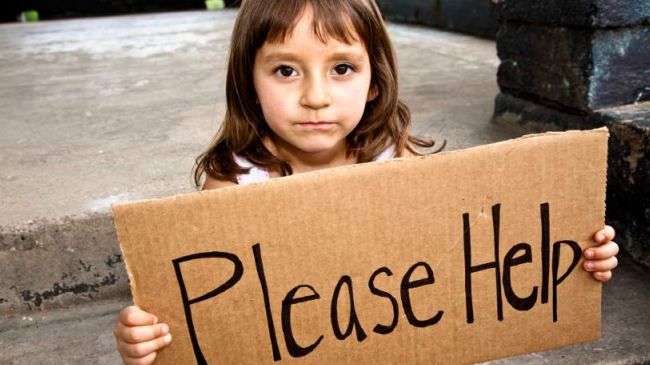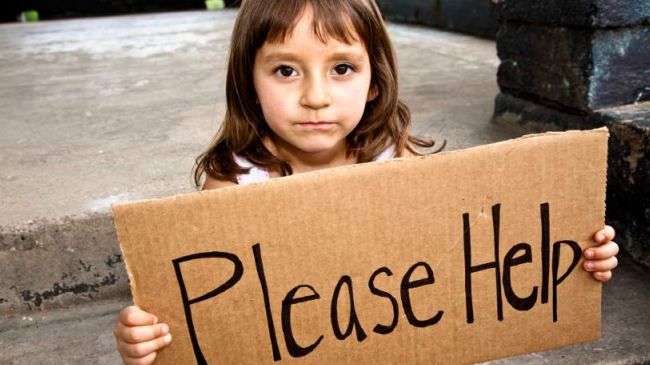 Europe's main human rights watchdog has warned that Spain's austerity program could have a devastating impact on children, as cuts have increased child poverty, malnutrition and inadequate housing.
Nils Muiznieks, the Council of Europe's Commissioner for Human Rights, published a report on Wednesday based on a visit to Spain earlier this year.
He called on Prime Minister Mariano Rajoy's government to "implement effective strategies to solve these poverty-related problems and increase the protection of socio-economic rights."
The Commissioner also found in his report that child poverty in Spain rose to 30 percent in 2011 and that cuts in welfare, health and education have left some Spanish children homeless and malnourished.
"Cuts in social, health and educational budgets have led to a worrying growth of family poverty in Spain. This has had a particularly negative impact on the enjoyment of human rights by children and persons with disabilities," said Muiznieks.
The Commissioner also warned that the country's disabled people are facing poverty and are being marginalized as the government has withdrawn the state aid.
Furthermore, the Commissioner raised concerns about the conduct of law enforcement authorities and over the disproportionate use of force by the Spanish police to control anti-austerity protests.
"Ill-treatment by and impunity of members of law enforcement agencies is a very serious, long-standing human rights issue for which Spain has already been condemned by international bodies," said Muiznieks.
Battered by the global financial downturn, the Spanish economy collapsed into recession in the second half of 2008, leaving over 26 percent of the nation out of work.
The younger generation is among the hardest hit, with almost half of all youth going without jobs.