Africa
Watchlist warns of Boko Haram violations against children in Nigeria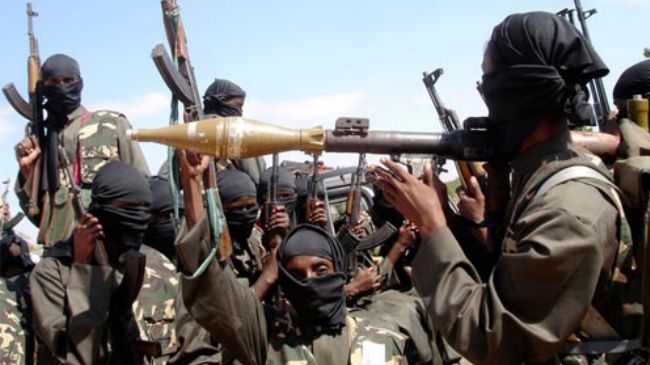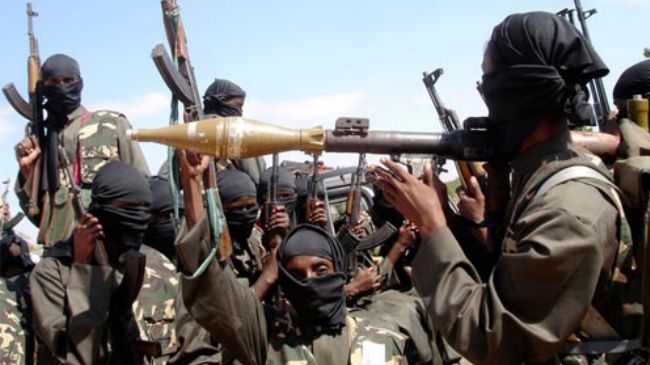 An international network of human rights and humanitarian organizations has warned of grave violations committed against children by Boko Haram and other armed groups in northeastern Nigeria.
The New York-based non-profit body Watchlist on Children and Armed Conflict released a report Thursday, saying that despite the international outcry after the kidnapping of more than 200 girls by Boko Haram, attacks on schools, abductions, the recruitment of child soldiers, and sexual violence against girls and women continue unabated.
"The humanitarian response to violations against children has been slow, fragmented and unable to meet the fast-growing needs of those affected by the conflict," said Janine Morna, the author of the report.
"The Nigerian Government, the United Nations and non-governmental agencies must take urgent steps to recruit experts with experience operating in a conflict situation and scale up programming to support some of Nigeria's most vulnerable and marginalized children."
Boko Haram, whose name means "Western education is forbidden," has killed more than 3,000 people in the north of the country this year alone.
Local media reported on Thursday that Boko Haram is systematically killing men to assert its control and has seized yet another area in northern Nigeria.