Iran
Water, electricity supplies restored after strong quake hits Iran's southwest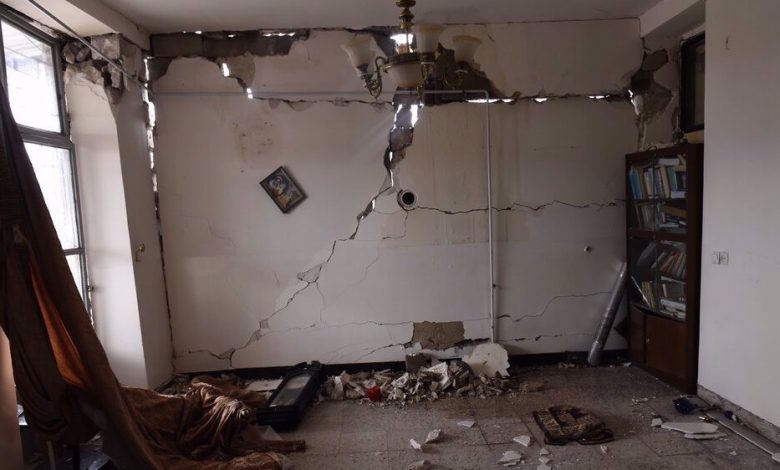 Water and electricity have been restored to villages and towns in Kohgiluyeh and Boyerahmad province in southwest Iran, which has been hit by a powerful earthquake.
The earthquake measuring 5.6 on the Richter scale hit the southwestern province late Wednesday, forcing people in the capital city of Yasuj and neighboring Sisakht to flee their homes.
The quake, which struck at a depth of 10 kilometres and was reportedly felt in several other cities and towns in the region, particularly affected Sisakht and left at least 60 people injured and damaged hundreds of homes.
Reports said rescue teams from four neighboring provinces were swiftly deployed to the quake-stricken city despite adverse weather conditions hampering aid supply to the area, adding that relief items such as tents, blankets and aid packages had been distributed among the people.
The head of the provincial crisis management department said roads blocked by rubble have been cleared and water, electricity, gas and telephone services restored.
Iran's Judiciary Chief Ebrahim Raisi (pictured above, 2nd L) arrived in Yasuj early  Saturday and held meetings with provincial officials.