Palestine
WB Palestinian teen shot dead by Zionist Israeli sniper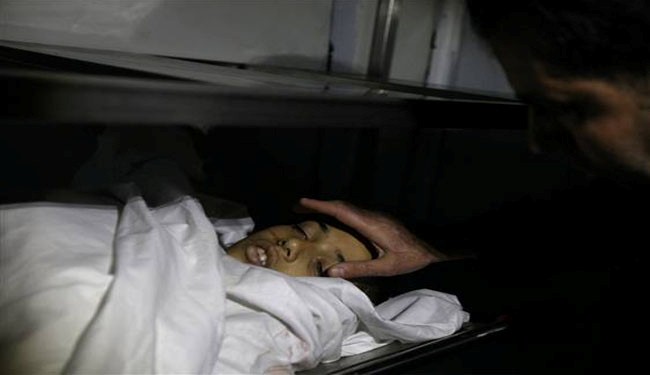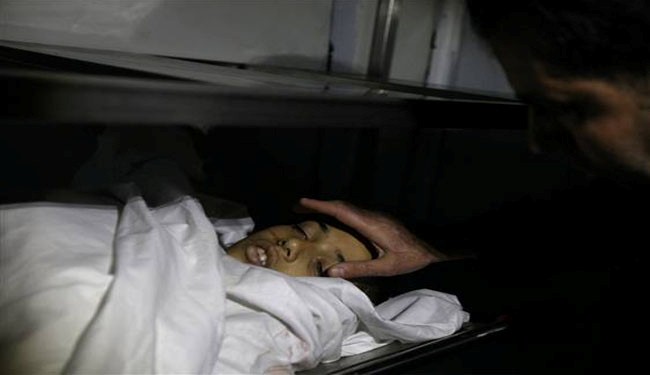 A 14-year-old Palestinian teenager has been shot dead by an Israeli soldier in al-Jalazun refugee camp in the West Bank city of Ramallah, a Palestinian medical source said.
Wajih Wajdi al-Ramahi was shot with a live bullet in the back by an Israeli sniper in front of his school on Saturday.
According to the locals, the area where al-Ramahi was shot had no clashes or any kind of rock-throwing incidents that might have provoked the killing.
The teenager father's said the Israeli soldiers target youths and kill them in order to amuse themselves.
He added that his son was shot by an Israeli soldier from a watchtower in Bet El with one bullet while he was walking near a school in the camp. He was hit directly in the back, and there were no clashes in the area, he added.
Al-Ramahi family said that their son was "executed" and "assassinated in cold blood," because he was shot in the middle of the day in the camp.
According to the regional press, an Israeli spokeswoman did not return calls seeking comment.
More than 30 Palestinians have been killed so far in 2013 by Israeli forces.
Amnesty International's 2013 report on the Israeli regime and the Occupied Palestinian Territories highlighted the lack of accountability for Israeli soldiers' crimes against Palestinian civilians, pointing out that, "The authorities again failed to independently investigate killings of Palestinian civilians by Israeli forces in the West Bank and Gaza or to prosecute those responsible."