Europe
World News
"We can't kill the economy just because of people dying over 80" UK says
Let the bodies pile on high in their thousands a sentence seared into the memories of Britain's allegedly uttered by the British Prime Minister Boris Johnson, as he reluctantly approved the second England wide lockdown late last year.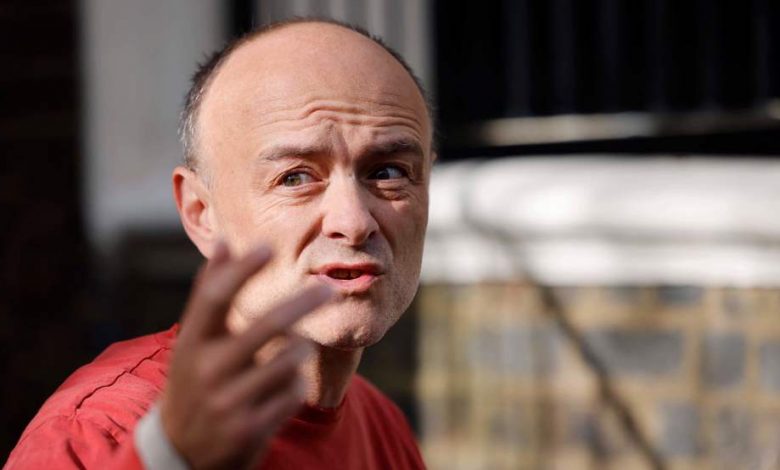 Faced with fury from relatives of the bereaved, Johnson and his senior ministers emphatically denied the allegation.
The man who made that claims his former top aide turned Nemesis Dominic Cummings back with more revelations.
This is terrible, but, the people who are dying are essentially all over 80, and we can't kill the economy just because of people dying over 80.

Domminic Cummings, Former Aide to PM
Cannot kill the economy just to save old people
Speaking to the British public broadcaster, the BBC, Cummings also questioned the fitness of his former boss for his role as PM and rebuked the government's pandemic performance.
Just as it did last time the government denies the allegations, saying the Prime Minister has taken the necessary action to protect lives and livelihoods, guided by the best scientific advice, however, the official statistics tell a different story.
Government policies not protecting NHS
England suffered one of the worst per capita deaths among the world's major economies last year, blamed by many on lock down dithering by the government.
It was even more than that, It was an ideological predisposition towards laissez faire capitalism and not caring about the fate of the poor; and that's deeply entrenched they thought let it spread to the population, yes, the old will die, but they could use that crisis actually to generate pressure to further pursue the policies they are pursuing anyway, which are not protecting the NHS.

Ranjeet Brar, NHS Physician and Consultant
COVID restrictions lifted despite delta variant
The new allegations come only days after number 10 made England the first country to lift almost all COVID related restrictions, despite the rising number of cases, mostly of the delta variant.
If you look at this Tory cabinet they look like people who are totally unfit for office because they simply don't care about the lives and quality of lives of the vast majority of the working people of Britain.

That's not their remit, they're there to protect big business, they've shown that time and again, the fact of Cummings and Johnson falling out is just once again shedding light on what would they would really like to bury and no doubt they will try and bury when they're forced to have a COVID-19 inquiry.

Ranjeet Brar, NHS Physician and Consultant
A public inquiry into the government's pandemic response is yet to happen, and it remains to be seen whether these latest revelations from the Prime Minister's former adviser will seriously puncture his opinion poll rating or lead to pressure from members of his own party for him to step down.