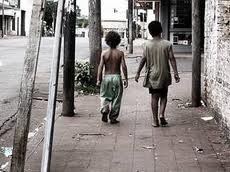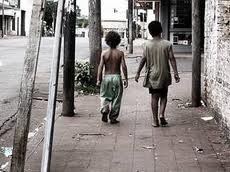 University of Religions and Denominations seeks security, peace and harmony, and to prove this it does attempt to participate in studies on Religions and Civilizations in today world through fundamental and scientific studies and researches without any prejudice or dogmatism.
The university holds neutral attitudes toward other religions, respect them, and try to know them well enough. Now the university, along with some other international centers, covers these goals.
It has begun this path toward which many students have showed tendency. Initiating our mission in 1995 under the name of "The Center for Studies of Religions", Iranian religious clerics and unity activists followed some internal educational programs.
In a four-year period, these programs covered English, Sanskrit and Hebrew languages, and the students followed academic studies along with their seminary studies.