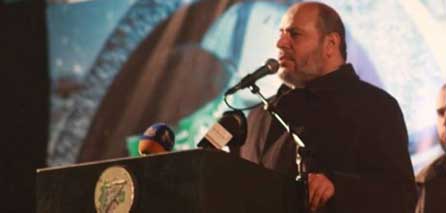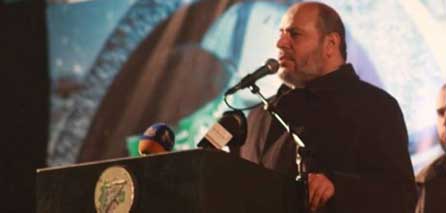 Member of Hamas's political bureau Khalil al-Hayya has said that the battle of preparation would continue in defense of the Palestinian people until the day of liberation.
Hayya made his remarks during a memorial ceremony held for two martyrs from al-Qassam Brigades of Hamas, who died a few days ago during tunnel repairs.
"We are making preparations in order to defend our land and people along the path of liberation and we will never surrender," the Hamas official underscored.
"The long years of blockade and the wars you waged against us have only increased our power. You have used the media against us, but this also increased our love for our people and their love for us," he said addressing the Israeli occupation.