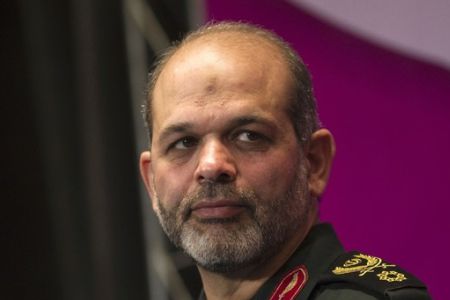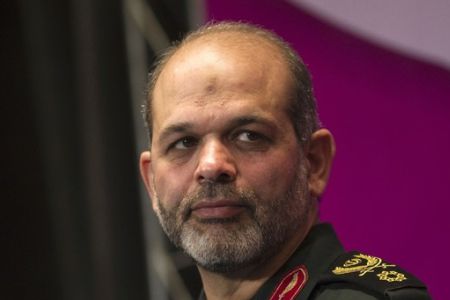 Iran's Defense Minister Brigadier General Ahmad Vahidi says the states accusing Tehran of rights violations have themselves dropped bombs on other nations and committed crimes against humanity.
Vahidi said on Tuesday that the claims made by the so-called advocates of human rights are laughable.
"In the wars that broke out in the past century they left a black stain on humanity and now we see how [violently] they treat their own people," IRNA quoted him as saying.
On Monday, the UN General Assembly's Third Committee passed a Canadian-drafted resolution which expressed concern over what it called "human rights violations in the Islamic Republic of Iran."
The resolution was approved with 86 votes in favor, 32 against, and 59 abstentions.
"They accuse Iran of terrorism while they have not only assassinated our scientists, particularly nuclear scientists, but they have also sheltered terrorist groups such as the Mojahedin-e Khalq Organization (MKO) in their countries and even formally threatened to assassinate Iranian officials in the US Congress," Vahidi added.
During a hearing of the US House of Representatives' Homeland Security Committee on Wednesday, October 26, a number of hawkish American officials urged the US Administration to launch covert operations against Iran or even "kill" some Iranian authorities.