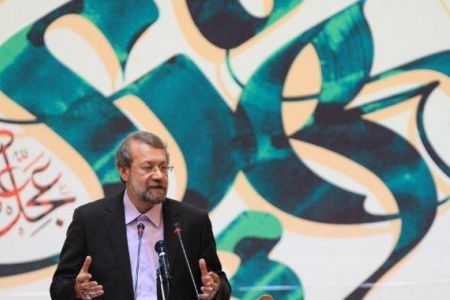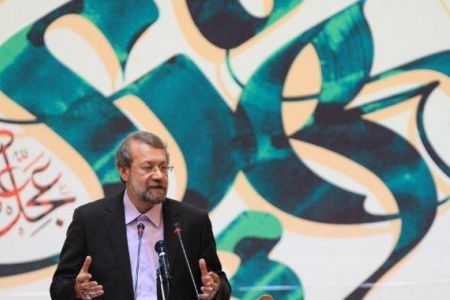 Iranian Parliament (Majlis) Speaker Ali Larijani slams Western attempts to distort the reality about Iran while keeping hush about Israel's nuclear arsenal.
"All member states of P5+1 — Russia, China, Britain, France, the US plus Germany — know that the Zionist regime has more than 200 nuclear warheads but keep silent about it," Larijani said on Saturday.
He added that for some years now Western powers have been making a fuss over Iran's nuclear program "but refuse to admit to what (the realities) they know."
"The US, European states, Russia and China know that Iran does not have nuclear weapons. Islamic ideology is against the possession of weapons of mass destruction and the Leader of the Islamic Revolution has issued a decree prohibiting such weapons," he said.
The Iranian speaker said that while Western powers "know these realities" when talking about Iran in front of the press, they falsely claim "they are faced with a concerning phenomenon."
The United Nations Security Council imposed a fourth round of sanctions against Iran over its nuclear program on June 9 despite assurances from Tehran that its nuclear program is peaceful and under complete surveillance from the International Atomic Energy Agency.