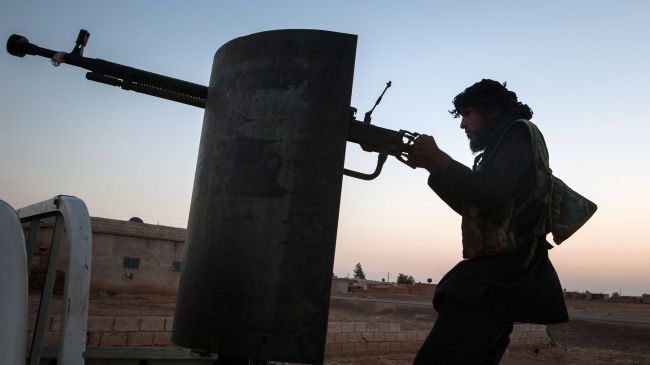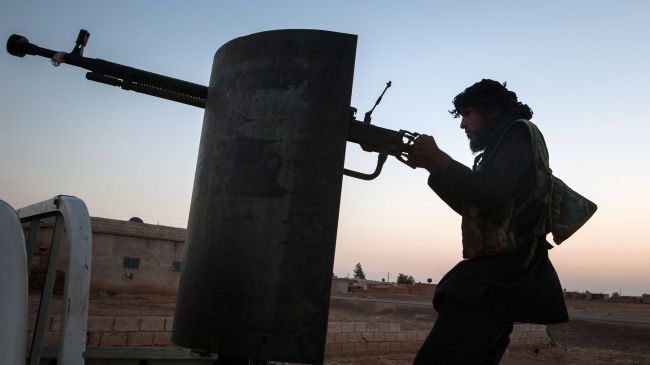 Russia has urged the West, the US in particular, to show "strict observance of international law" over Syria, amid the escalating rhetoric of war against the Arab country.
"Attempts to bypass the Security Council, once again to create artificial groundless excuses for a military intervention in the region are fraught with new suffering in Syria and catastrophic consequences for other countries of the Middle East and North Africa," the Russian Foreign Ministry said in a statement on Tuesday.
"We are calling on our American partners and all members of the world community to demonstrate prudence (and) strict observance of international law, especially the fundamental principles of the UN Charter," it added.
The Russian warning comes as the United States and its allies are weighing military action against Syria over accusations that the Syrian government has used chemical weapons.
On August 21, the militants operating inside Syria and the foreign-backed Syrian opposition claimed that 1,300 people had been killed in a government chemical attack on militant strongholds in Damascus suburbs of Ain Tarma, Zamalka and Jobar. However, the Syrian government categorically rejected the baseless claim, and announced later that the chemical attack had actually been carried out by the militants themselves as a false flag operation.
Damascus later allowed UN chemical weapons inspectors to the site of the chemical weapons attack near the Syrian capital on Monday, when they began taking samples from the victims.
The statement by Russia echoed concerns by China, whose Foreign Minister Wang Yi also called for a "cautious" approach to the crisis in Syria and highlighted the need for a political solution.