Iran
West must accept Iran's logical, legitimate demands: MP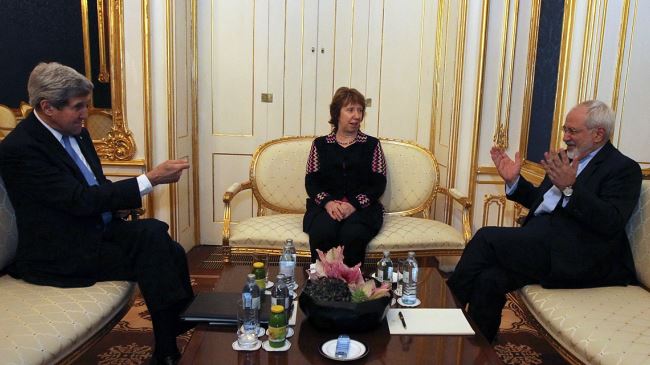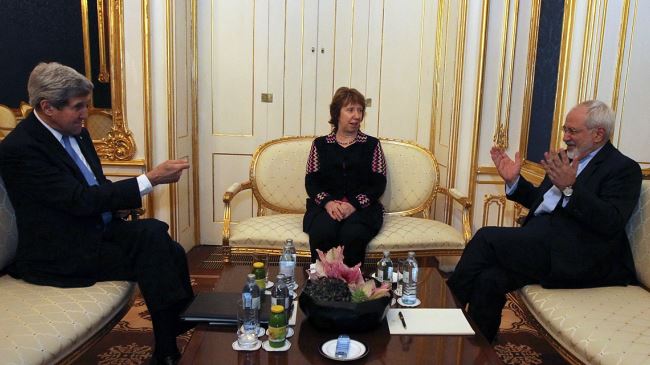 A senior Iranian lawmaker has urged Western countries to abandon excessive demands in nuclear talks with Iran and accept Iran's rational requests to secure a comprehensive deal ahead of a Monday deadline.
"I hope that the West in the Vienna talks will not make excessive demands vis-à-vis the Islamic Republic of Iran's legitimate and logical requests in order to achieve a comprehensive nuclear agreement based on realities," Deputy Parliament (Majlis) Speaker Mohammad Hassan Aboutorabi-Fard said on Sunday.
He added that Iran has always sought to tackle the challenges in the nuclear talks within a logical framework while maintaining national interests.
The West, particularly the US, have come to the conclusion that they should make a joint decision with Iran to end the current impasse through dialog on an equal footing, he said.
"The participation [of Tehran in the negotiations] and talks with the Islamic Republic of Iran based on international regulations and the NPT (Non-Proliferation Treaty) can pave the way for the resolution of the current situation," Aboutorabi-Fard pointed out.
The legislator's remarks came as Iran and the P5+1 – Russia, China, France, Britain, the US and Germany — have been holding the 10th and final round of talks in the Austrian capital, Vienna, over the past six days to hammer out a comprehensive deal on Tehran's nuclear program. Diplomats say the two sides have made progress but big gaps still remain.
Sources close to the Iranian negotiating team say the main stumbling block in the way of resolving the dispute over Iran's nuclear energy program remains to be the removal of all the bans imposed on the country, and not the number of Iran's centrifuges or the level of uranium enrichment.
Tehran wants the sanctions entirely lifted while Washington, under pressure from the pro-Israeli lobby, insists that at least the UN-imposed sanctions should remain in place.