Iran
West must get along with Iran in nuclear talks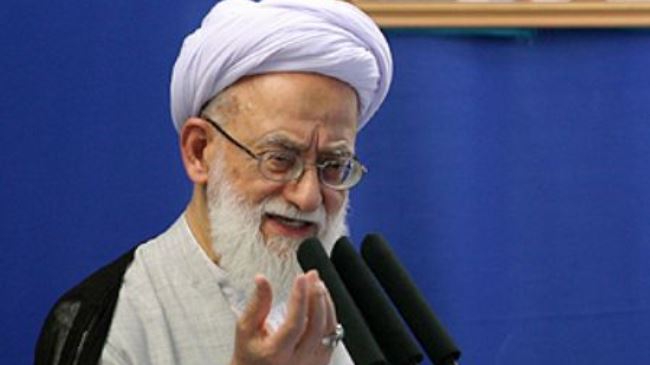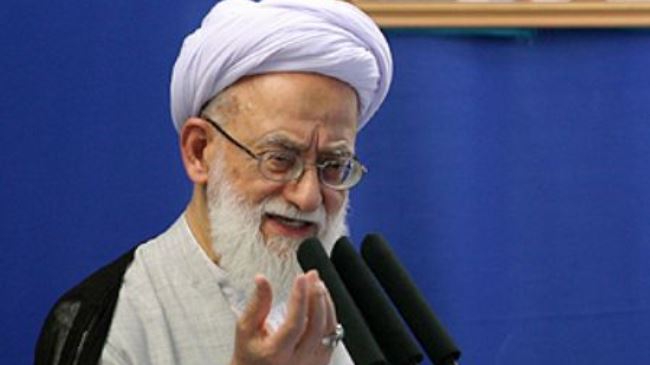 A senior Iranian cleric says the West has but to work towards reaching a compromise with Iran in the talks over the country's peaceful nuclear program.
"They (six world powers) have to get along with Iran, and they can't bring the Islamic Republic to its knees," Ayatollah Mohammad Emami Kashani told worshippers at weekly Friday prayers in the Iranian capital, Tehran.
The top religious figure then hit out at the six countries for their egotistical attitude regarding the nuclear talks.
"The posture adopted by the P5+1 group in the negotiations was a despotic one," he said.
On the other hand, the cleric said, the approach adopted by the Iranian negotiating team once again proved to the whole world that Tehran is not seeking nukes.
In their last round of talks before a November 24 deadline, Iran and the P5+1 countries — the United States, Russia, China, Germany, France and Britain — wrapped up a week of closed-door intense nuclear negotiations in Vienna, Austria, last Monday. The talks aimed to tackle the remaining obstacles that exist in the way of reaching a final agreement.
At the end of the talks, the two sides decided to extend their discussions for seven more months. They also agreed that the interim deal they signed in the Swiss city of Geneva last November remain in place during the course of the negotiations until July 1, 2015.
Elsewhere in his remarks, Ayatollah Emami Kashani dismissed the Takfiri ideology as an un-Islamic way of thought, urging both Shia and Sunni scholars to further enlighten Muslims on the "deviant" Takfiri movement.
Takfiri militants have been carrying out horrific acts of violence in the region, particularly in Iraq and Syria, including public executions of Muslims as well as minorities.