Iran
West must win Iran's trust: Lawmaker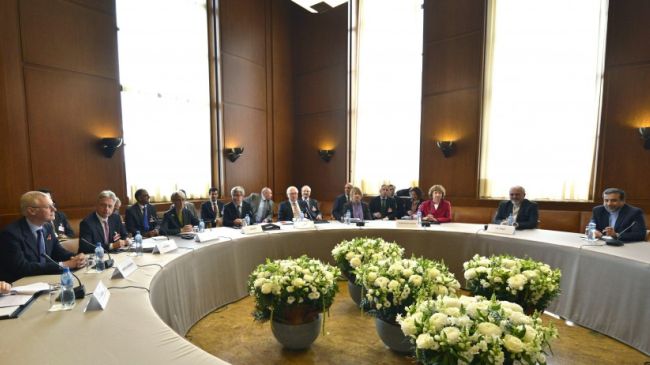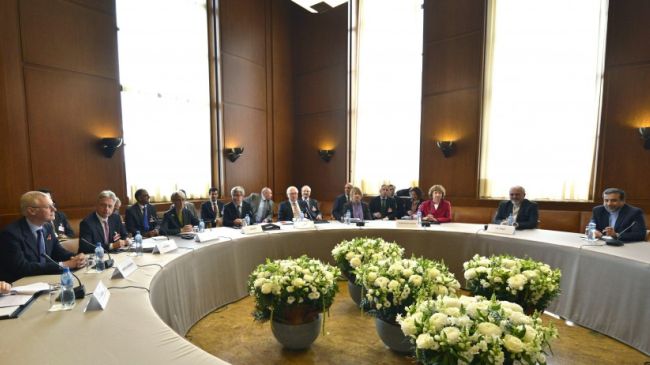 A senior Iranian lawmaker says the Western countries involved in nuclear negotiations with Iran should win the trust of the Islamic Republic by preventing the imposition of new sanctions on the country.
"The Westerners want to be assured of our country's peaceful nuclear energy [program] but they must win our mutual trust and prevent sanctions," Mohammad Reza Bahonar said on Saturday.
Neither side retreated from its position in the nuclear talks, Bahonar said, adding that, "We believe, however, that both sides can start a win-win game."
Iran and the six world powers – the US, Russia, Britain, China, Germany and France – sealed an interim deal in Geneva on November 24 to pave the way for the full resolution of the decade-old dispute with Iran over the country's nuclear energy program.
Under the Geneva deal, the six countries undertook to provide Iran with some sanctions relief in exchange for Iran agreeing to limit certain aspects of its nuclear activities during six months. It was also agreed that no more nuclear-related sanctions would be imposed on Iran within the same timeframe.
Referring to the US officials' remarks about the option of resorting to military action against Iran, Bahonar said Washington is not that foolhardy to take another risk in the region.
The Iranian lawmaker described the Islamic Republic as the top power in the region and said, "None of the regional problems will be resolved without the participation of our country and the Westerners, particularly the US Democrats, who now seek to resolve the nuclear issues, are well aware of that."