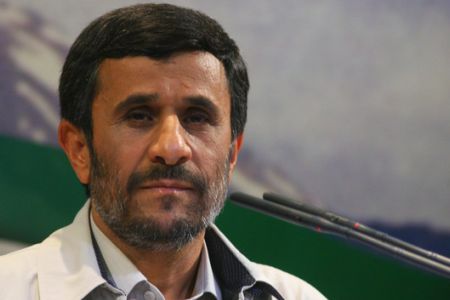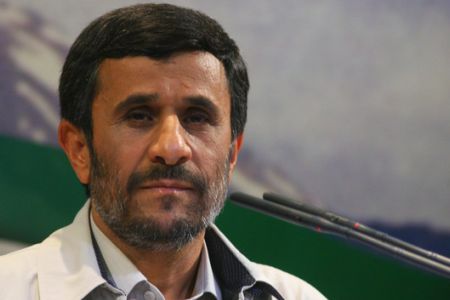 Iranian President Mahmoud Ahmadinejad has slammed Western media for "manipulating facts" and downplaying the West's "atrocities" in Iraq and Afghanistan.
President Ahmadinejad made the comments in a Saturday speech to mark the 'Reporters' Day' in the Iranian capital Tehran.
The mainstream media has helped the United States and its Western allies appear as spearheading a campaign for democracy, President Ahmadinejad said.
This is while "hundreds of thousands of innocent people have been killed in Afghanistan and Iraq" as the West makes an effort to silence the press, the Iranian chief executive noted.
According to President Ahmadinejad, Western media outlets are preventing the spread of truth and reality in the world.
He further blasted the West for using its media outlets as an instrument to launch psychological war against other nations.
President Ahmadinejad said Western media has always tried to portray justice-seeking nations as inefficient, while they illustrate oppressive and undemocratic states as freedom seeking.
He also touched on what he called the Western propaganda campaign against the Islamic Republic and said such efforts will not bear fruit.
"Iran is one of the most oppressed countries but the Western media, funded by their governments, depict it as an aggressive nation through different journalistic tactics," he concluded.