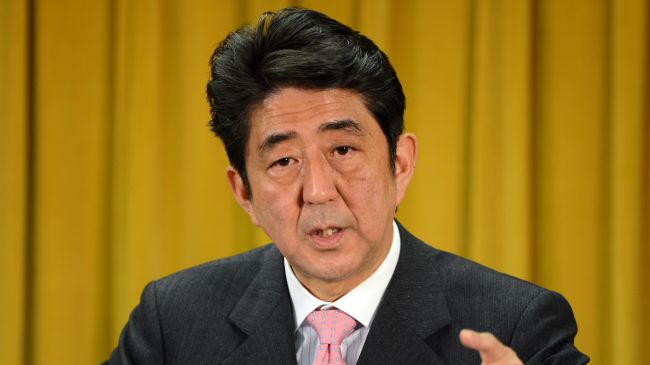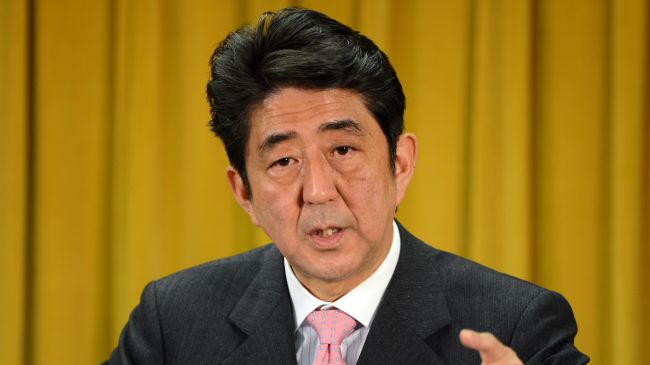 Japan has sought to expand its security cooperation with the US, Australia, and India amid ongoing territorial dispute between Tokyo and Beijing over islands in the East China Sea.
"It's good to expand it to security cooperation among Japan, the United States, and India. [Cooperation] among Japan, the United States, and Australia will also contribute to stability in the region," said Japan's new Prime Minister Shinzo Abe.
"It is important to regain the region's power balance," he added without elaborating.
Abe, sworn in as prime minister on Wednesday, made the remarks in an interview with mass-circulation Japanese newspaper Yomiuri Shimbun published on Saturday.
"The Japan-US alliance is the cornerstone," he said.
Japan and China have long been in dispute over the sovereignty of the islands, which are known as Diaoyu in China and Senkakus in Japan.
Abe has vowed not to budge from Japan's claim to the islands.
The dispute reached its peak in mid-September after China announced that it planned to buy the islands from their Japanese private owners. Hundreds of Chinese held anti-Japan demonstrations following the move.
Chinese ships have since been sailing around the islands, eliciting angry reaction from Japan.
Ownership of the islands would result in exclusive oil, mineral, and fishing rights in the surrounding waters.