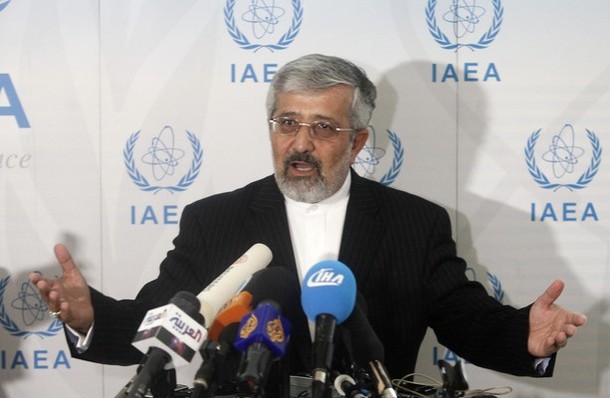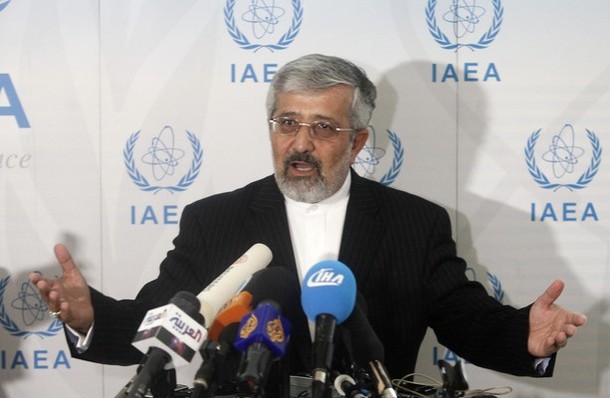 Iran has warned of the West's ulterior motive to turn the International Atomic Energy Agency (IAEA) into an enforcer of the Untied States policies.
Speaking in an exclusive Press TV interview on Wednesday, Iran's Ambassador to the IAEA Ali Asghar Soltanieh said, "In fact, there is a hidden agenda. They want to change the IAEA's structure and the mandate and the function to make a sub-body of the United Nations Security Council in order to dictate from New York what to do in Vienna" — the body's headquarters.
Led by Washington, Western powers have repeatedly alleged that Tehran has not been cooperative with the UN body.
However, Soltanieh fiercely rejected such allegations as "false" and "misleading," citing regular and continuous inspections of Iranian nuclear facilities and activities by the agency's monitors and inspectors.
"By highlighting and keeping Iran's issue and agenda, the US and Europeans are trying to divert the attention of the international community from a serious threat of the nuclear weapons deployed by the United States in European countries, which is absolute[ly] in clear violation and non-compliance from (sic) the (Nuclear Non-Proliferation Treaty) NPT."
"But unfortunately there have been no inspection so far" of these countries.
"Therefore, today, I wrote a letter officially on behalf of my government to the director general of the IAEA to make a thorough investigation about the material, location of these nuclear weapons in such European countries, which are declaring [themselves] as non-nuclear-weapon states, and report back to the Board of Governors and General Conference."
"This is a matter of serious concern and non-compliance of NPT obligations."
Tehran — a signatory to the NPT — has repeatedly declared the civilian nature of its nuclear program, citing reports by the IAEA that the agency's inspectors have found no evidence of divergence in Iran's nuclear activities.
The West, however, in a politically-motivated move accuses Iran of seeking to develop a military nuclear program.
To solve the standoff, Iran issued a declaration with Turkey and Brazil on May 17, expressing readiness to swap 1,200 kg of its low-enriched uranium on Turkish soil with 20-percent-enriched nuclear fuel for use in a research reactor in Tehran.
The US and its European allies snubbed the declaration and pushed the UN Security Council to impose a fourth round of sanctions against Tehran.
Tehran has warned that the West's political approach may bring multifaceted non-nuclear negotiations with the P5+1 — which comprises the five permanent members of the UN Security Council, Britain, China, France, Russia and the US plus Germany — into a deadlock.
Also on Wednesday, Soltanieh reiterated that Tehran would never suspend its peaceful nuclear activities that are under the full supervision of the IAEA and voiced the Islamic Republic's readiness to continue negotiations with the P5+1.