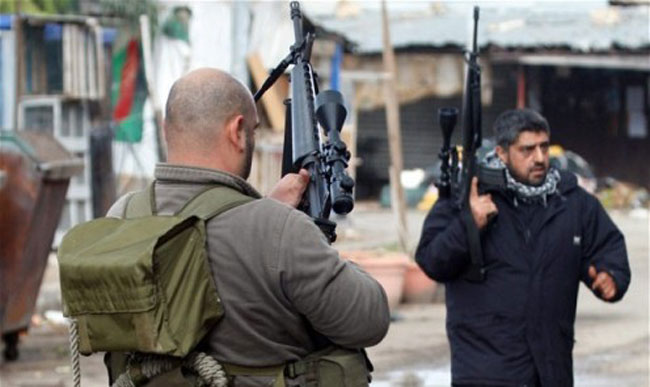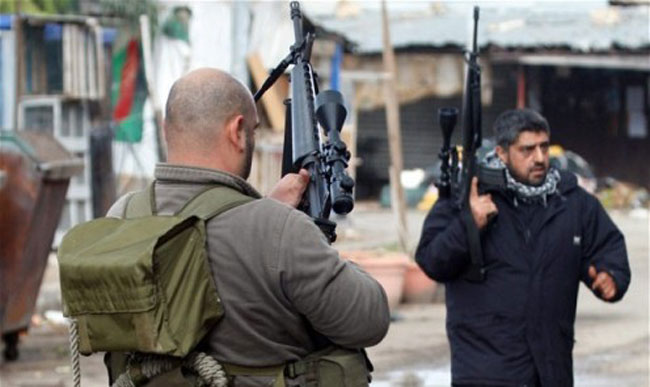 An Iranian lawmaker has called for vigilance against West's attempts to save the Israeli regime in the region, saying Western countries seek to involve Syria, as one of the main supporters of the Palestinians, in a war of attrition.
"The threat posed to the Zionist regime (Israel) by the resistance front has driven the West to involve Syria and [President] Bashar al-Assad, as a leading supporter of the Palestinian causes, in a war of attrition," Abbasali Mansouri-Arani, a member of the Majlis National Security and Foreign Policy Committee said.
He added that Western allies to Tel Aviv are plotting various scenarios to create problems for countries which are leading the anti-Israeli resistance front.
The Iranian legislator noted that Western countries are providing the armed opposition groups with "considerable" sums of cash on a daily basis "in order to achieve their own objectives."
Terrorists in Syria have turned into the lackeys of transregional countries for fueling the crisis in the Arab country, Mansouri-Arani pointed out, expressing confidence, however, that the West would fail to achieve its goal to weaken the resistance.
Syria has been experiencing unrest since March 2011, and many people, including large numbers of Syrian army and security personnel, have been killed in the violence.
Damascus says the chaos is being orchestrated from outside the country, and there are reports that a very large number of the militants fighting in the country are foreign nationals.
The Syrian government says the West and its regional allies including Qatar, Saudi Arabia, and Turkey are supporting the armed groups.