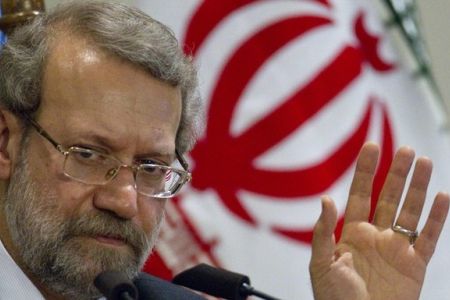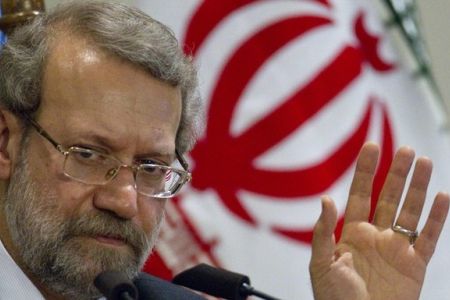 Iran's Majlis (parliament) Speaker Ali Larijani says the West's sandbagging will never stop the Iranian nation from pursuing nuclear technology and the ideals of the Islamic Revolution.
The measures by the International Atomic Energy Agency (IAEA) over the recent days and the rush by the super powers to exaggerate such rudimentary efforts are more indicative of their covert purposes than a proof of their overt objectives, said Larijani in an address to a Majlis open session on Sunday.
He cautioned the US and the West that such conspiracies would never compensate for the fact that they cannot keep up with regional developments.
Such issues cannot cover up their internal crises, particularly the US's crisis of legitimacy following the Occupy Wall Street movement, he pointed out.
The world-wide "Occupy" movements began in September after a group of people rallied in New York's financial district with the motto of "Occupy Wall Street" to protest corporate greed, top-level corruption, and poverty as well as social and economic inequality in the US.
Despite brutal crackdowns on the protesters and mass arrests by the US police, the Occupy movement has spread to many US cities as well as other countries such as Australia, Britain, Germany, Italy, Spain, Ireland, and Portugal.
The top Iranian parliamentarian pointed to the regional uprisings in the Middle East and North Africa, and said the United States' "anger" cannot save the Washington-backed dictators in the region.
As the brave Egyptian, Bahraini and Yemeni people are persistently pursuing their legal demands, the US puppets in the region should know that their West-fueled actions will be futile, Larijani stated.