Europe
West uses smart sanctions to dominate world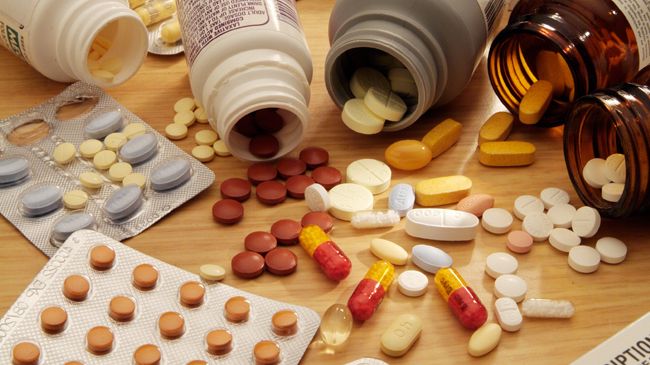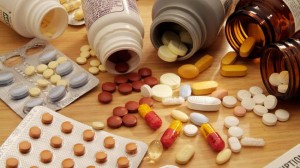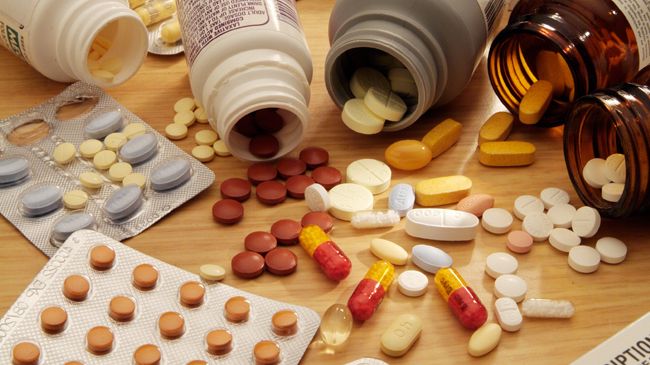 An official of Iran's Ministry of Health says arrogant powers have imposed smart sanctions against various countries in order to dominate the entire world.
Deputy Minister of Health for Research and Technology Mostafa Ghanei said on Tuesday that the enemies of Iran always target areas with sanctions on which the future progress of the world depends.
Referring to the US-led sanctions against Iran, Ghanei stated that the use of peaceful nuclear energy is not exclusive to radiopharmaceuticals and countless medical advancements depend on nuclear technology.
The official emphasized that smart sanctions actually aim to prevent Iran from becoming a global scientific power.
The illegal US-engineered sanctions were imposed based on the unfounded accusation that Iran is pursuing non-civilian objectives in its nuclear energy program.
Iran rejects the allegation, arguing that as a committed signatory to the Non-Proliferation Treaty and a member of the International Atomic Energy Agency (IAEA), it has the right to use nuclear technology for peaceful purposes.
Following the US-engineered sanctions on Iran's banks, the imports of more than 50 kinds of badly-needed medicines for millions of people who suffer from certain diseases such as children's cancer, thalassemia, multiple sclerosis (MS), as well as respiratory and heart diseases have drastically declined.
Those who suffer from such diseases hardly find their medicines or if they do, they should pay a high price.