Syria
West will pay back for pitting al-Qaeda against Syria: Assad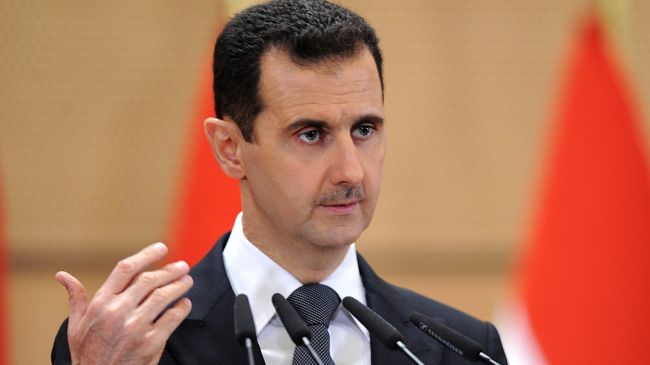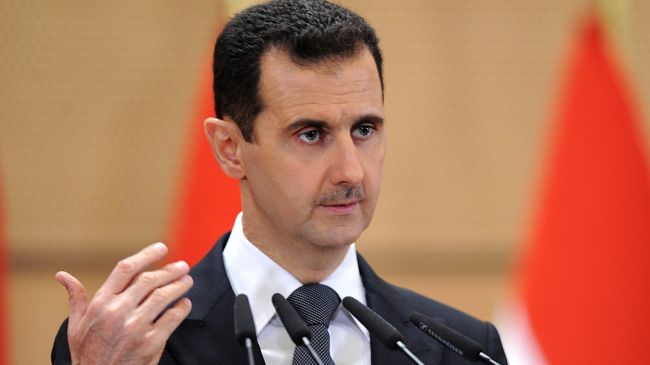 Syrian President Bashar al-Assad says the West "will pay a heavy price" for pitting al-Qaeda militants against the Syrian government.
"The West has paid heavily for funding al-Qaeda in its early stages. Today it is doing the same in Syria, Libya and other places, and will pay a heavy price in the heart of Europe and the United States," said the Syrian president in an interview with Syria's al-Ikhbariya television station on Wednesday.
Assad also condemned measures taken by Turkey and some of the country's Arab neighbors to support anti-Syrian terrorists, and their attempts to start a sectarian civil war in the country.
He added that Jordan has allowed thousands of militants to enter Syria through its borders.
Meanwhile, US Defense Secretary Chuck Hagel said the US was dispatching 200 troops to Jordan for military operations along the Syrian border.
Syria has been experiencing unrest since March 2011. Many people, including large numbers of Syrian army and security personnel, have been killed in the violence.
The Syrian government says that the chaos is being orchestrated from outside the country, and there are reports that a very large number of the militants are foreign nationals.
Damascus says the West and its regional allies including Qatar, Saudi Arabia, and Turkey are supporting the militants.