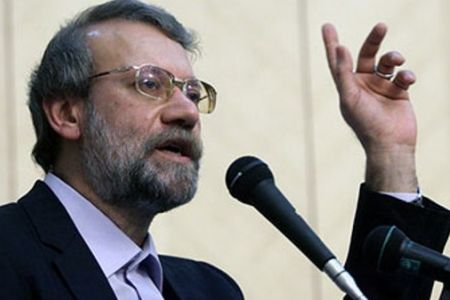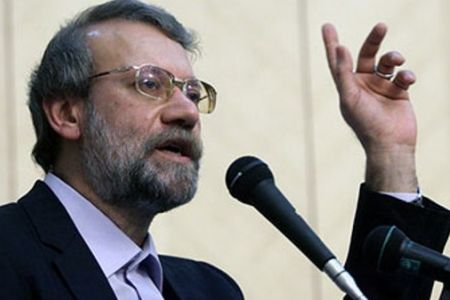 Speaker of Iran's Majlis (Parliament) Ali Larijani says Western countries are worried about the Islamic Republic's clout in the region.
The West's concerns about Iran are due to the Islamic Republic's inspiring approach and its influence on the regional developments, Larijani said on Thursday, ISNA reported.
It is very hard for the West to see Iran's progress, and they resorted to any means, they imposed sanctions on us, thinking that they could bring the Islamic Republic to its knees, but the opposite thing occurred, he added.
The Iranian Majlis speaker pointed out that although Iran experienced difficulties, it instead gained access to technology, especially in areas the West couldn't think of.
Larijani further noted that the West sometimes tries to cause troubles in Iran's nuclear program, but it has realized that Iran never cowers to bullying.
"A reason for the anger of the Western countries is the regional developments… They have lost a major portion of their power as a result of those developments," Larijani added.
The Majlis speaker stated that the United States and Europe, which are grappling with economic problems, will not dare to attack a powerful country like Iran.
The United States and israel have repeatedly threatened Tehran with a military strike under the pretext that Iran's nuclear program may have a covert military aspect.
Iran has categorically rejected such allegations and says it only seeks the peaceful applications of nuclear technology and that the International Atomic Energy Agency has never found any indication of a diversion in Tehran's nuclear program.
Earlier, zionist israeli president Shimon Peres said that an attack against Iran was becoming "more and more likely."
Larijani also noted that the US and Western countries are hated by regional nations as a result of their support for dictators in the region.