Bahrain
Human Rights
Western-backed Al Khalifa regime's stick and carrot policy no longer effective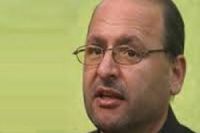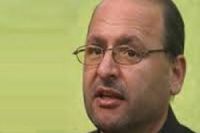 A senior Iranian legislator, Ahmad Bakhshayesh Ardestani, has said that the suppressive Bahraini regime's stick and carrot policy is no longer effective.
According to IRIB World Service, he referred to continued brutal suppression of demonstrations in Bahrain by the Bahraini regime, while adding that the said regime has reached its deadlock.
The Iranian legislator noted that Aale Khalifa regime, which claims to champion human rights, continues to torture prisoners, slaughter Bahraini people, and brutally suppress the peaceful protesters, while the perpetrators of these heinous crimes are not punished.
The Iranian MP also reminded the West's cooperation with the repressive Bahraini regime.