Syria
Western Ghouta: Syrian Army Advances in Darayya's Neighborhoods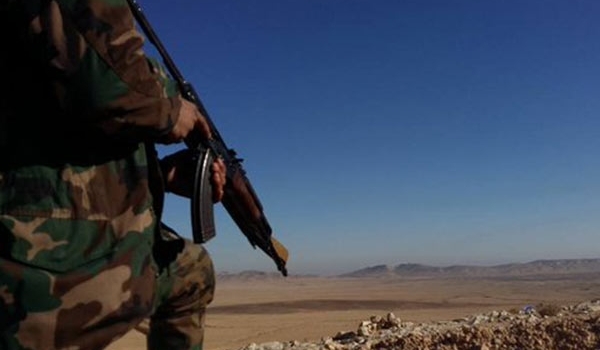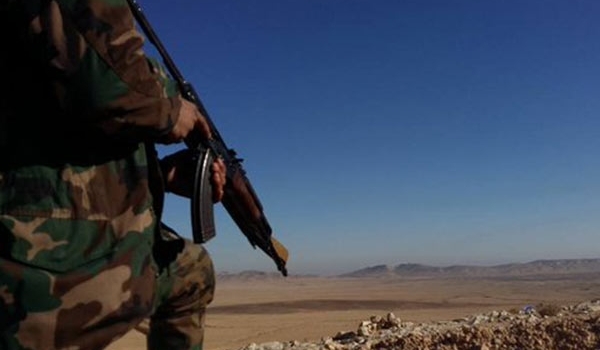 The Syrian army and popular forces continued their advances in the neighborhoods of Darayya in Western Ghouta on Saturday.
The army units and the popular forces continued to advance on the road linking al-Fosoul al-Arba'a towards Belal Habashi region by taking control of districts in the vicinity of Grand Mosque.
Scores of militants were killed and injured in fierce clashes with the Syrian soldiers and popular forces.
In a relevant development earlier today, the Syrian army continued its advances in Western Ghouta.
The Syrian army attacked the gathering centers of the terrorist groups in Darayya town.
Scores of militants were killed and many more were injured in fierce clashes with the militants in Darayya town.
In Eastern Ghouta, the Syrian army destroyed the military positions of the Faylaq al-Rahman terrorist group in al-Nashabiya farms.
Meantime, the Syrian air force pounded the military positions of Jeish al-Islam (Army of Islam) terrorists in the Bala town in Eastern Ghouta, inflicting heavy losses on the militants.
Also today, the Syrian Army and the National Defense Forces (NDF) after several hours of heavy fighting pushed Jeish al-Islam terrorists back from their positions in Eastern Ghouta and seized back more territories.
The Syrian army troops alongside the NDF broke through the defense lines of Jeish al-Islam in Jobar and advanced to the al-Karash Company grounds for the first time since losing it in late 2012.
In addition to their advance against the militants near al-Karash Company, the Syrian government forces imposed full control over the Jobar Mail Depot after an intense battle with Jeish al-Islam and Faylaq al-Rahman.
Earlier this week the Syrian Army's artillery units opened fire at the fortified positions of the militant groups in Southwestern Damascus province, leaving tens of the terrorists dead or wounded.
The militant groups' strongholds near the city of Darayya and the town of al-Moqeilibeh in Western Ghouta were shelled by the Syrian artillery.
The shelling not only ended in the killing and wounding of several militants but also slowed down their logistic movements in the battlefronts.