Iran
Western media target Syria to divert criticism from Israel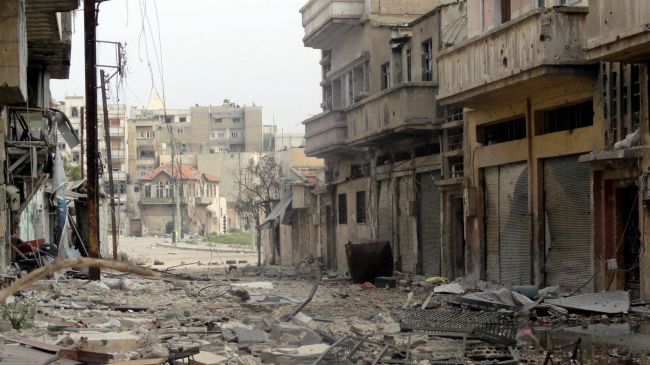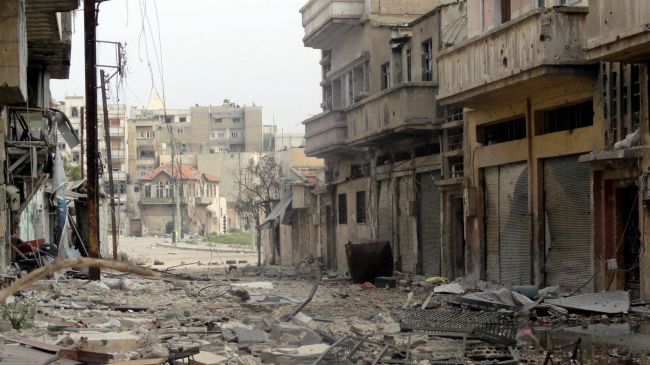 A senior Iranian lawmaker says the Western media hype against Syria is a tactic aimed at diverting attention from Israel's crimes.
"Iran tries to counteract the negative wave of anti-Syria propaganda by the Western media," said Chairman of Iran Majlis Foreign Relations Committee Vahid Ahmadi on Wednesday.
"Over the past two years, the enemies of Islam have devoted all their efforts to creating tension in Syria and causing problems in the entire region in an attempt to divert the barrage of criticism from the Zionist regime (of Israel) to another point and produce propaganda fodder for their media," he added.
The Iranian lawmaker pointed to the Syrian nation's discontent over the foreign intervention in the country, saying, "Countries such as Turkey, Qatar and Saudi Arabia have turned into the West's puppets in the region which overtly interfere in Syria's affairs."
Ahmadi underscored Iran's determination to continue support for the legitimate government of Syria "because Syria is Iran's ally in the region and it has always been one of the countries that has protected the frontline of resistance against the Zionist regime."
Many people, including large numbers of soldiers and security personnel, have been killed in the violence that broke out in Syria in March 2011.
The Syrian government says that the chaos is being orchestrated from outside the country, and that certain Western states and their regional allies such as Qatar, Saudi Arabia, and Turkey have been trying to fuel the turmoil.
The repercussions of the ongoing unrest have deeply affected Syrians with hundreds of thousands of people now suffering from a lack of food, shelter and medical assistance.