Saudi Arabia
Western puppet Saudi regime overhauls army, security apparatus to avet revolution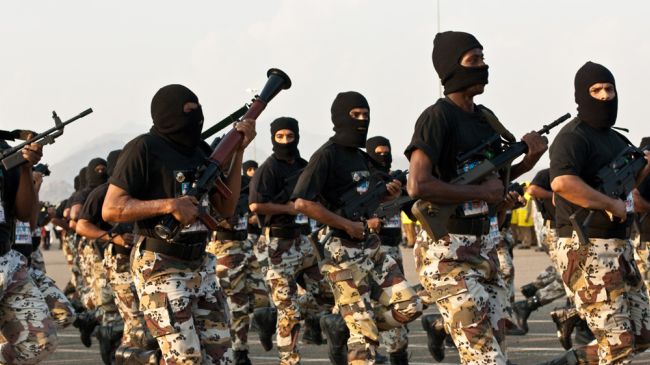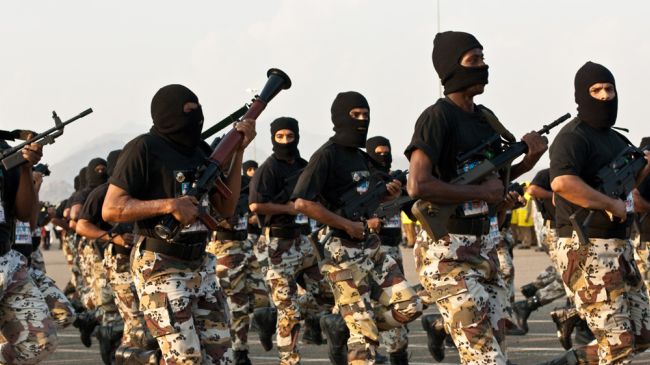 Puppet Saudi regime has made extensive changes in its security apparatus to avert a popular revolution in the Arab country.
Riyadh has employed new forces to join the commanding structure of security forces, particularly in the Interior Ministry, and expelled 10,000 soldiers, mostly from eastern and southern areas, from the army due to unknown reasons.
Puppet Saudi regime officials are concerned that corruption, suppression of people in the peaceful anti-regime demonstrations and irregularities in the issuance of false statements in condemnation of human rights activists may lead to a popular revolution in the country.
Some political experts say that the Saudi officials' move supervised by the US indicates a soft revolution is in the making to overthrow the Saudi King.
They believe that such efforts are also aimed at preventing a possible revolution in oil-rich eastern parts of the country that have been the epicenter of the protest since more than a year ago.