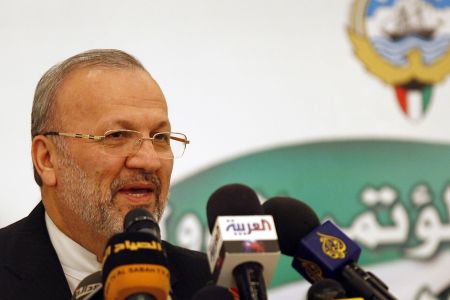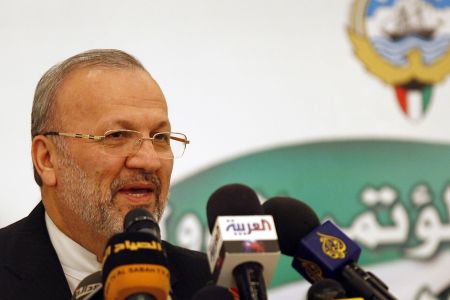 Iran's Foreign Minister Manouchehr Mottaki has blamed problems in countries like Sudan on colonialists whose aim is only to secure their interests.
Problems in countries such as Sudan are the ominous heritage of colonialism and the modern policies of former colonialists who do anything including warmongering to secure their own interests, Mottaki said at the International Conference for Development of East Sudan in Kuwait on Wednesday.
"Currently hegemonic countries are facing numerous problems, including deep economic crises, which they have created themselves," Mottaki added.
The countries whose resources were once stolen have now realized that they can guarantee their progress and sustainable development through relying on their human and material resources, the Iranian foreign minister said.
He described Iran as a "complete paradigm for developing countries," adding that Tehran is ready to cooperate with other nations and share its experiences with them.
Mottaki criticized international organizations, which were established after the World War II with the objective of helping the development of countries, and blamed the failure of the international mechanism on the targeted interferences of hegemonic states on these organizations.
The Iranian foreign minister named Sudan as one of the obvious examples of the selective approaches of certain international organizations and said one of the ways to achieve sustainable development was correcting the structures and mechanisms governing these organizations.
Mottaki announced Iran's readiness to carry out agricultural and industrial projects in eastern Sudan in the form of a consortium of Iranian companies, and to build medical centers in the eastern and southern parts of the country.
Representatives from 39 countries, 28 institutions, as well as 73 nongovernment organizations are present in the two-day conference to back the development of east Sudan.