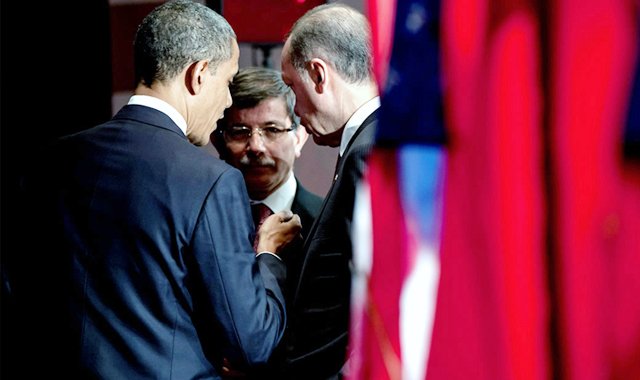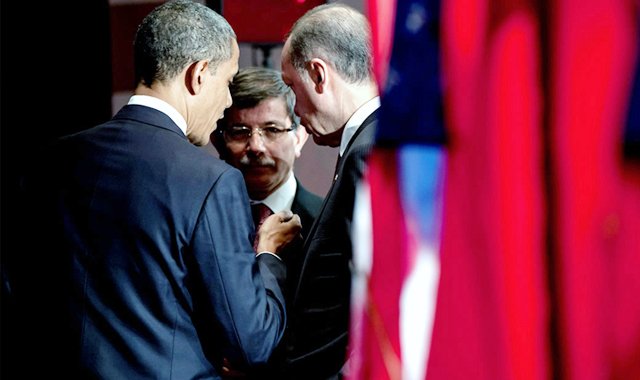 What? Davutoğlu, "We have sent 2000 trailer trucks to Kobane," Erdogan, "There are no civilians left in Kobane,"
What are inside those 2000 trucks sent to Kobane and to whom they were sent? Were trucks loaded with arms to ISIS terrorists or foods to Kobane where no civilians left as Erdogan mentioned?
Turkish people are punished because they did not give support to the Turkish Government's demand of war on Syria.