Human Rights
While UK govern. gives arms to terrorists in Syria, UK teachers bring food for hungry kids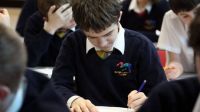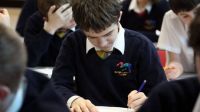 A new report says a quarter of British teachers bring food into schools to feed hungry kids due to growing poverty.
According to Press TV, the report, conducted by the National Association of Schoolmasters Union of Women Teachers and released on Saturday, said 80 percent of teachers see pupils lacking energy and concentration due to not being fed at home.
According to the report, 4,000 teachers, surveyed by the union, thought that educational chances for kids are being cut short by Britain's austerity measures.
It also added that children most at risk are from families who rely on state benefits to pay for daily expenses.
The teachers now say the only way to get these kids up to speed would be to open breakfast clubs before school starts.