Saudi Arabia
Whistle-Blower Blasts Reuters for Supporting Murderer in Khashoggi's Case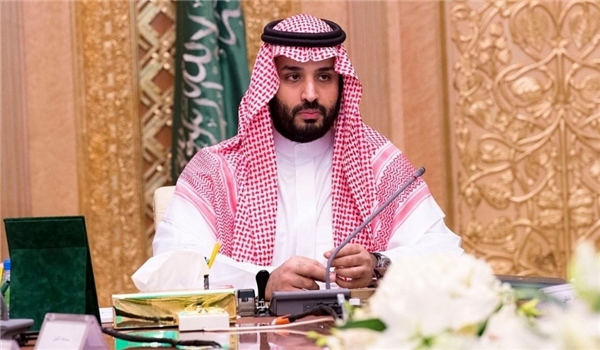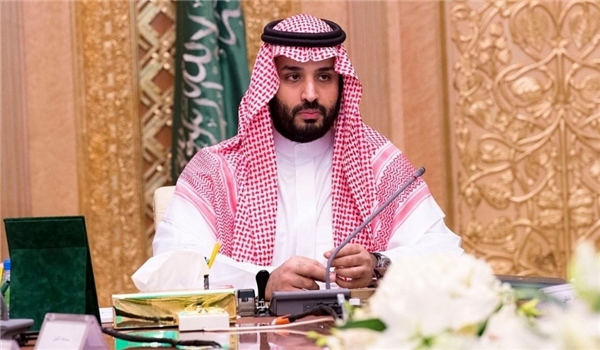 Saudi whistle-blower Mujtahid, who is believed to be a member of or have a well-connected source in the royal family, lashed out at the Reuters news agency for collaboration with Crown Prince Mohammed bin Salman, the main suspect behind killing Khashoggi, saying that the MbS was the one who ran the brutal killing at the Saudi consulate in Istanbul by giving orders over Skype.
"Bin Salman is attempting to put the blame on his close aides in Khashoggi's case. The report released by Reuters claiming that the 15-member team spoke with Saud al-Qahtani, a top aide to the Crown Prince, via Skype was fabricated by bin Salman and the person who spoke with the 15-member team via Skype was bin Salman, himself," Mujtahid wrote on his twitter page on Tuesday.
He added that Reuters is to release another report in which it will claim that Director of bin Salman's Office for Special Affairs Badr al-Asaker and al-Qahtani coordinated the murder and did not inform bin Salman about it.
"It seems that Reuters is collaborating with the murderer (of Khashoggi)," Mujtahid wrote.
Citing two intelligence sources, Reuters claimed that al-Qahtani ran journalist Jamal Khashoggi's brutal killing at the Saudi consulate in Istanbul by giving orders over Skype.
After two weeks denying involvement in his disappearance, Saudi Arabia said early on Saturday that Khashoggi, a critic of bin Salman, had died in a fight inside the building.
Within hours a senior Saudi official told Reuters that a team of 15 Saudi nationals sent to confront Khashoggi had threatened him with being drugged and kidnapped and then killed him in a chokehold when he resisted.
Then on Sunday Foreign Minister Adel al-Jubeir said that while he did not know exactly how Khashoggi had died, his killing was a "rogue operation" in which Saudi individuals had exceeded their authority.
An adviser to Turkish President Recep Tayyip Erdogan on Monday dismissed a Saudi assertion that Khashoggi died in a fight in the kingdom's Istanbul's consulate, one of several accounts of the journalist's disappearance to have emerged from Riyadh.
"One cannot help but wonder how there could have been a 'fistfight' between 15 young expert fighters … and a 60-year-old Khashoggi, alone and defenseless," Yasin Aktay wrote in a column in Turkish newspaper Yeni Safak.
"It explains no aspect of the incident according to all the information reached – on the contrary, it leads to even more questions," Aktay, who is also a close friend of Khashoggi, noted.
"The more one thinks about it, the more it feels like our intelligence is being mocked," he wrote.