Saudi Arabia
Turkey
Whistle-Blower: Turkish Security in Possession of Saudi Consulate's CCTV Camera Footage Recorded in Past 3 Months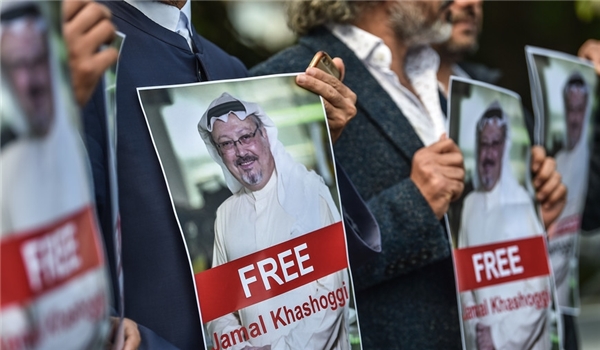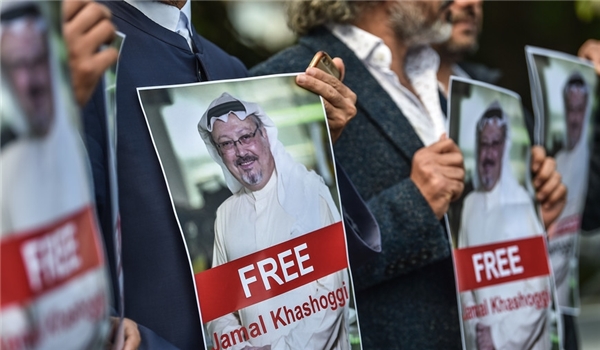 The Turkish security forces have found access to all the video files recorded by the CCTV cameras of the Saudi consulate in the last three months during their investigation into the case of prominent Saudi journalist Jamal Khashoggi, Saudi whistle-blower Mujtahid revealed on Thursday.
"All recorded files of the CCTV cameras of the Saudi consulate in Istanbul in the last three months are now in the hands of the Turkish security forces," Mujtahid, who is believed to be a member of or have a well-connected source in the royal family, said in a tweet on Thursday.
He added that the US officials, with the help of the CIA and Turkish authorities, have understood that Khashoggi has been killed and Saudi Crown Prince Mohammed bin Salman is the one to be blamed.
Mujtahid said that US President Donald Trump and his advisor and son-in-law Jared Kushner have come to believe that saving bin Salman is growing rather impossible.