Featured
White House initiated Obama phone call: Rouhani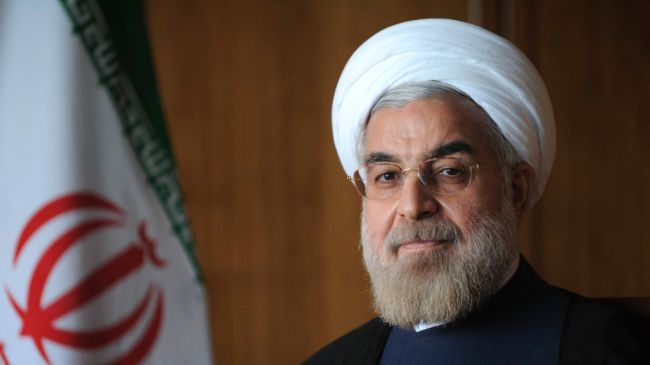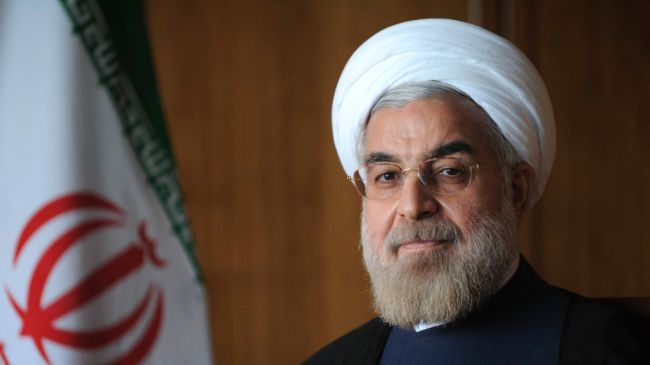 Iran's President Hassan Rouhani says the phone contact between him and US President Barack Obama was initiated by the White House.
Rouhani made the remarks in Tehran on Saturday upon arriving from a visit to New York on September 23 to attend the 68th Session of the United Nations General Assembly.
"Yesterday, when we were about to head to the airport, they told me that the White House has contacted our permanent envoy to the UN in New York and Mr. Obama is willing to have a short phone conversation with me, which actually happened as we were about to leave. They contacted our envoy's cell phone and I had a conversation with Mr. Obama," Rouhani told reporters.
He said that Iran's nuclear program was at the heart of the conversation.
"I stressed in the conversation that the nuclear issue is not only the issue of the [Iranian] nation's rights as well as Iran's development, but it is also related to Iran's national pride," said the Iranian president, adding that Obama, acknowledged Tehran's right to peaceful nuclear technology in the conversation.
The Friday telephone call was the first direct communication between an Iranian and a US president since the victory of Iran's Islamic Revolution in 1979.
The United States, Israel and some of their allies have repeatedly accused Iran of pursuing non-civilian objectives in its nuclear energy program.
Iran has categorically rejected the allegation, stressing that as a committed member of the International Atomic Energy Agency (IAEA) and a signatory to the Non-Proliferation Treaty, it is entitled to develop nuclear technology for peaceful purposes.