North America
White House mail screening facility intercepts suspicious letter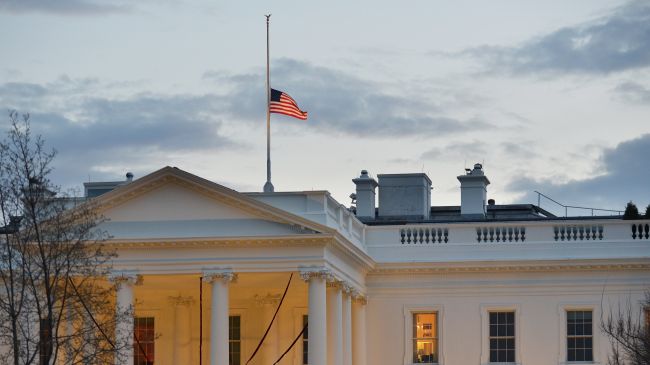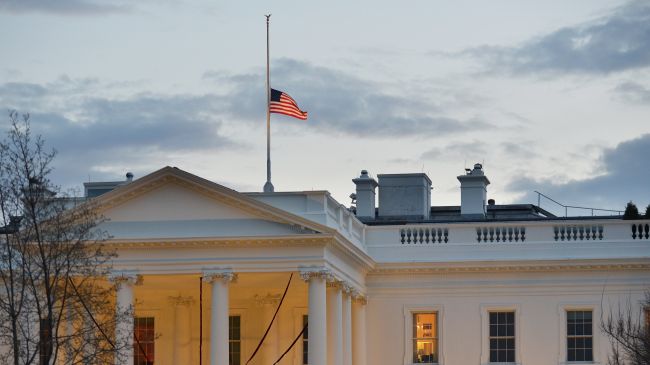 The White House mail screening facility has intercepted a suspicious letter which was "similar" to an apparently poison-laced letter sent to New York Mayor Michael Bloomberg.
"The White House mail screening facility intercepted a letter addressed to the White House that was similar to letters previously addressed to Mayor Bloomberg in New York," Secret Service spokesman Edwin Donovan said on Thursday.
"This letter has been turned over to the FBI Joint Terrorism Task Force for testing and investigation," Donovan said.
New York Police Department (NYPD) said on Wednesday that two threatening letters containing traces of the deadly poison ricin had been sent to New York City Mayor Michael Bloomberg and his gun-control group in Washington.
The letters contained "anonymous threats" and "when tested locally, preliminarily indicated the presence of ricin," NYPD spokesman Paul Browne said in a statement.
"The writer, in letters, threatened Mayor Bloomberg, with references to the debate on gun laws."
Members of the police department's Emergency Service Unit who came into contact with the letter at the New York mail facility had "minor symptoms of ricin exposure" on Saturday, according to Browne.
Bloomberg, a multi-billionaire media and financial information magnate, has been campaigning nationwide and on Capitol Hill for tougher gun laws for the past year.
Ricin is a poison found naturally in castor beans and can be fatal if swallowed or inhaled.