North America
White US officer fatally shoots another unarmed black man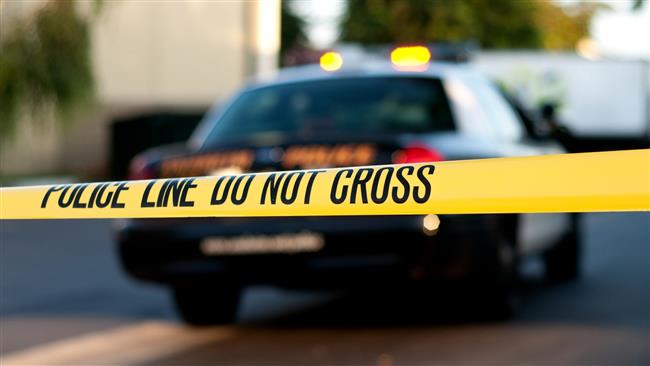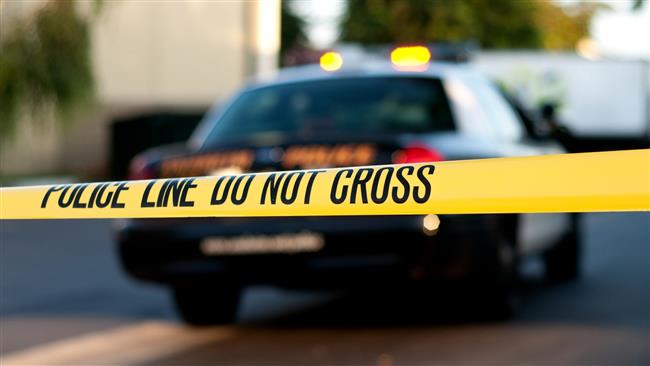 A white US police officer has fatally shot an unarmed African American man in Atlanta, Georgia, who appeared to be mentally ill, authorities said.
The officer, who was responding to reports of a suspicious person on Monday afternoon, fired two shots killing the black man who was running around in an apartment complex naked.
The man was in the parking lot of the complex when the officer encountered him. He charged at the officer who "stepped backward, drew his weapon and fired two shots" striking the victim in the upper body.
"I can only reasonably assume that if he was running around the apartment complex naked, I believe we can make the assumption there may have been some mental health experience that he might have been having," said Cedric Alexander, the public safety director of DeKalb County.
Alexander said that the officer could have used his stun gun and pepper spray he had access to at the time of the shooting, asking why he chose to use his gun.
The fatal shooting comes at the time that US police are under harsh criticism for using brutal tactics against people of color and minorities.
Alexander said "What I have requested here [is] a result of what's going on currently across this country as it relates to police shootings" which is certainly "a concern to many Americans".
The incident happened just two days after another white officer fatally shot an unarmed African American teenager in Madison, Wisconsin on Friday night.
Officer Matt Kenny, 45, shot 19-year-old Tony Robinson during an altercation in an apartment in Madison.
The killings of several unarmed black men by white police officers in recent months and decisions by grand juries not to indict the officers have triggered large-scale protests across the US.