Syria
Who is who? Syria's presidential hopefuls..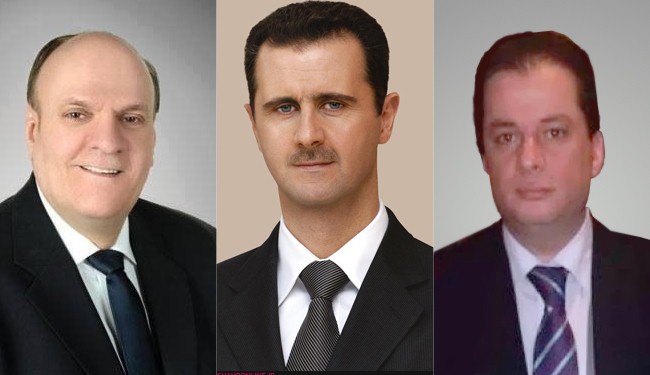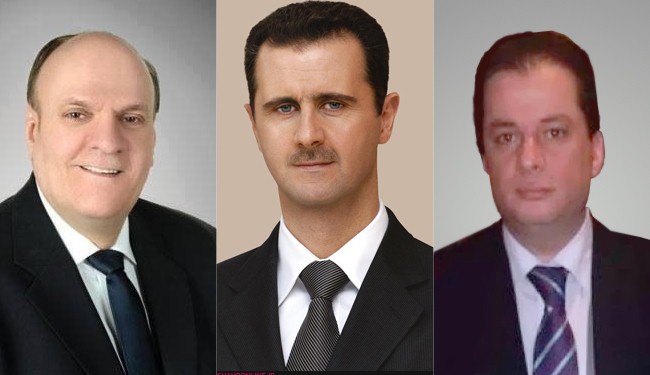 Syria's Supreme Constitutional Court has announced approving three candidacy requests out of the 24 it received for participating in country's upcoming presidential vote, due to be held on June 3.
According to official SANA news agency, Supreme Constitutional Court Spokesperson Majida Khadra said on Sunday that the court accepted the presidential candidacy applications of Maher Abdul-Hafiz Hajjar, Hassan Abdullah al-Nouri and country's current president, Bashar al-Assad.
Hassan Abdullah al-Nouri was born in Damascus in 1960.
Nouri got his bachelor's degree in economy and trade (Business Administration) from the University of Damascus in 1982. He got his PhD in general management (Human Resources Development) from John F. Kennedy University in 1989.
Nouri was Secretary of Damascus Chamber of Industry from 1997 to 2000. From 2000 to 2002 he served as Minister of State for Administrative Development Affairs.
He is currently head of the National Initiative for Administration and Change in Syria.
Maher Abdul-Hafiz Hajjar was born in Aleppo in 1968. He holds a bachelor degree in linguistic studies and was graduated from Aleppo University.
Hajjar joined Syrian Communist Party in 1984. He withdrew from the party in 2000 and formed a temporary leadership for Aleppo's communists.
During the war in Syria he ran for the parliamentary elections in 2012 for Aleppo city within the list of the Popular Front for Change and won the election.
Born in 1965 in Damascus, Bashar Hafez Assad is the President of Syria, General Secretary of the Ba'ath Party and Regional Secretary of the party's branch in Syria.
In 1988, Assad graduated from medical school and began working as an army doctor in the biggest military hospital, "Tishrin", on the outskirts of Damascus.
Four years later, he went to the United Kingdom to begin postgraduate training in ophthalmology at the Western Eye Hospital, part of the St Mary's group of teaching hospitals in London.