Human Rights
WHO warns against effects of siege on health sector in Gaza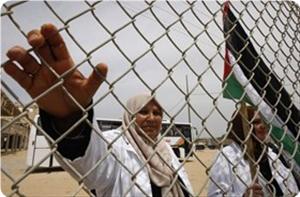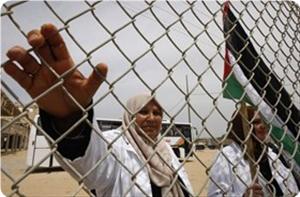 Mahmoud Daher, representative of the World Health Organization (WHO) in Gaza, said that the health sector has been dramatically affected by the Zionist Israeli siege imposed on the Strip.
From a list of 480 essential drugs, Gaza's health ministry's medical store is currently missing 206 items, he confirmed, adding that 45 percent of pharmaceutical products are not found in health stores.
There is no funding to purchase medicines, PA and government in Gaza are not able to purchase and fund drugs, he stated.
"As an international association we call on supporting countries, especially Saudi Arabia and the Gulf countries, for more support to the health sector particularly the pharmaceutical sector urgently," Daher said.
The siege that was imposed on the Gaza Strip has created excessive loss and damage in different aspects of the Palestinian health sector. The Gaza Strip has turned into a huge prison with no access to medical supplies.
Daher pointed to the inability to provide fixed financial resources to support the health sector due to poverty and unemployment.
Regarding the future of the health sector in Gaza, he said that the Strip is in deep need for investment projects in the medical sector.
Diabetes, heart disease, cancer and other serious illnesses are the main health problems in Gaza Strip that need a great effort from the government to deal with them, he added.
The WHO representative said that since 1994 the organization has been working to support the medical sector in the Strip through providing the necessary information about the health condition in Gaza to the international community and provide necessary technical support for the advancement of the health sector.